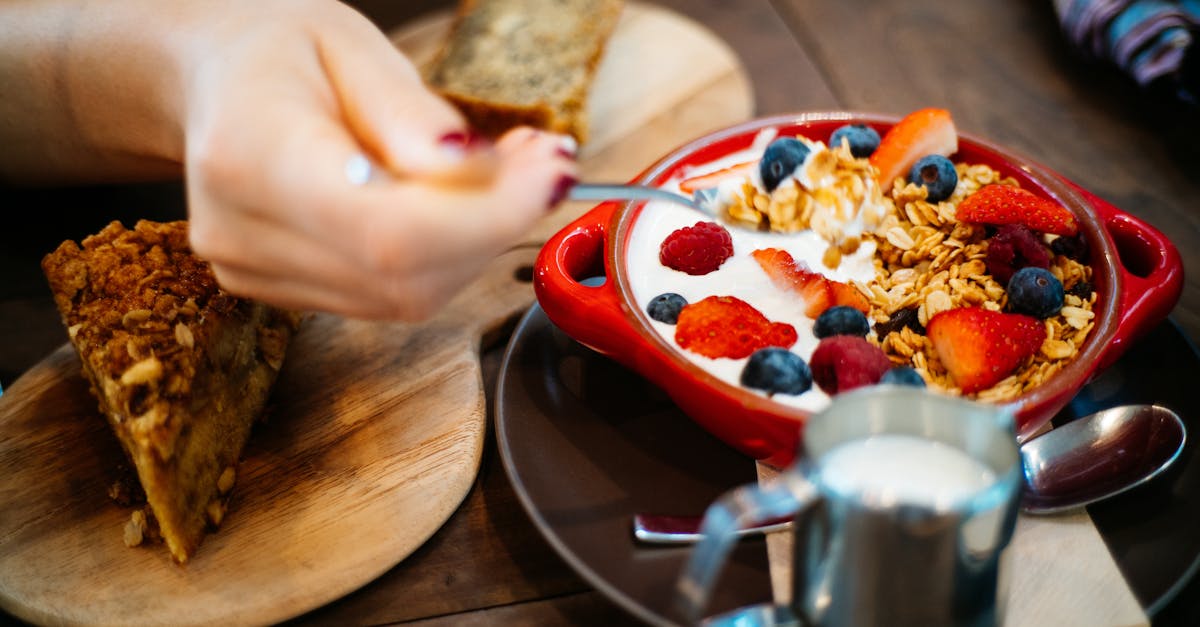 This scrumptious banana cake recipe makes a delightful dessert or breakfast for any occasion! This recipe serves 8 people and is a perfect way to use up ripe bananas. It has a total preparation time of 15 minutes and a cooking time of 35 minutes, making it a quick yet tasty sweet treat. This banana cake recipe has a total of 340 calories per slice, which includes 7g of protein, 51.5g of carbs, and 11g of fat.
Ingredients:
2 ripe bananas, mashed
1 1/2 cups all-purpose flour
1/2 tsp baking soda
1/4 tsp salt
1/2 cup unsalted butter, room temperature
1 cup granulated sugar
2 large eggs, room temperature
1 tsp vanilla extract
Instructions:
Preheat oven to 350°F (175°C) and grease a 9-inch cake pan.
In a medium-sized mixing bowl, whisk together flour, salt, and baking soda. Set aside.
In a separate mixing bowl, cream butter and sugar until light and fluffy.
Add in eggs, one at a time, and mix well between each addition. Stir in mashed bananas and vanilla extract.
Gradually mix in the dry ingredients until just combined.
Pour the batter into the greased cake pan and bake for 30-35 minutes or until a toothpick inserted in the center comes out clean.
Allow the cake to cool for 10 minutes before removing it from the pan.
Serve the cake warm or room temperature as a tasty dessert or breakfast.
Additional Notes:
This cake is best enjoyed fresh, but it will last for 2-3 days if stored in an airtight container at room temperature. You can also freeze the cake for up to 1 month if you want to make it ahead of time.
Category:
Dessert
Cuisine:
American