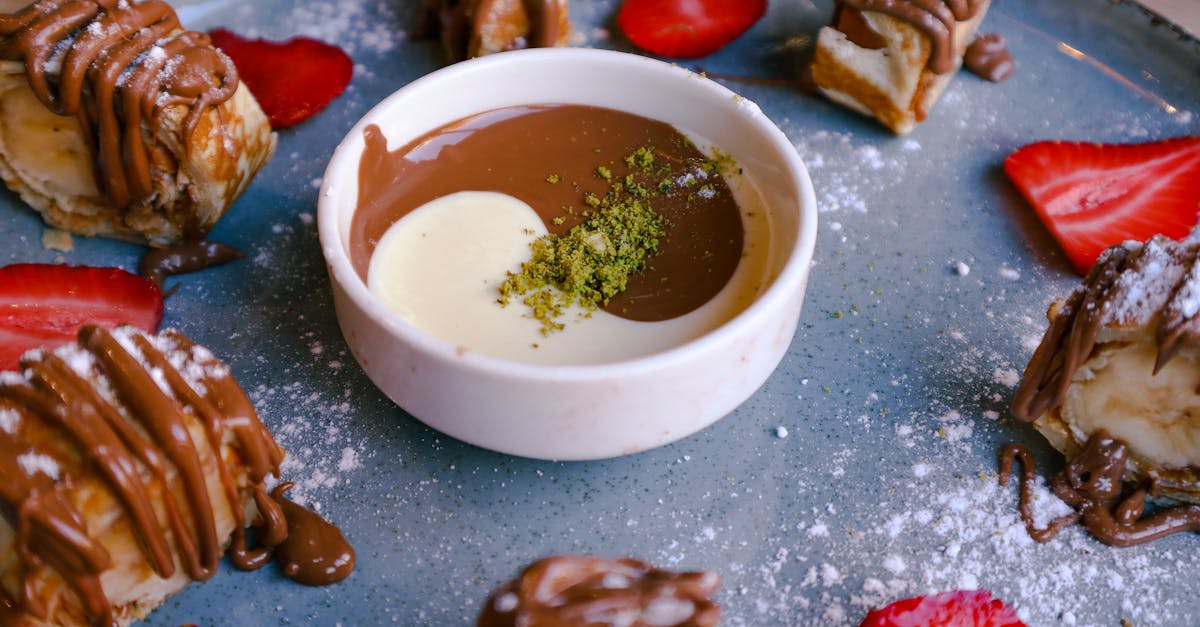 This classic banana cream pie recipe is a family favorite. It has a smooth and creamy texture, with slices of fresh bananas. This is a dessert that is perfect for any occasion.
**Additional Notes:**
– This recipe requires a pre-baked pie crust.
– For best results, use ripe bananas.
– Serve chilled.
**Nutrition:**
– Calories: 483 cal
– Fat: 30 g
– Carbohydrates: 49 g
– Protein: 6 g
– Cholesterol: 137 mg
– Sodium: 270 mg
– Fiber: 2 g
– Sugar: 32 g
**Ingredients:**
– 1 pre-baked pie crust
– 3/4 cup granulated sugar
– 1/3 cup cornstarch
– 1/4 teaspoon salt
– 3 cups whole milk
– 4 egg yolks
– 2 tablespoons unsalted butter
– 2 teaspoons vanilla extract
– 4 ripe bananas, sliced
**Instructions:**
1. In a medium-sized saucepan, whisk together granulated sugar, cornstarch, and salt.
2. Gradually whisk in whole milk and egg yolks, making sure there are no lumps.
3. Over medium heat, stir constantly until the mixture thickens and comes to a boil. This should take about 8-10 minutes.
4. Remove from heat and whisk in the unsalted butter and vanilla extract.
5. Let the mixture cool for 15 minutes, then stir in the sliced bananas.
6. Pour the filling mixture into the pre-baked pie crust and smooth out the top with a spatula.
7. Cover the pie with plastic wrap and refrigerate for at least 4 hours, or overnight.
8. Remove the plastic wrap and serve chilled.
**Cooking Time:** 10 minutes
**Preparation Time:** 30 minutes
**Servings:** 8
**Category:** Dessert
**Cuisine:** American