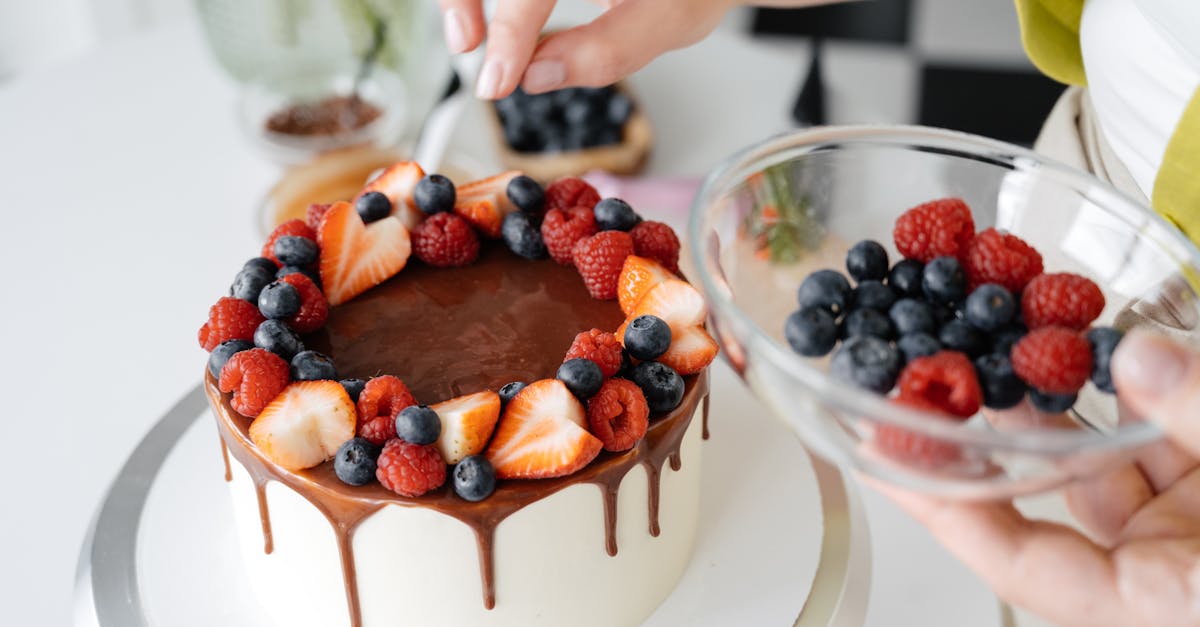 Blueberry Crisp is a classic dessert that features tart blueberries topped with a crunchy, buttery oat crumble. This recipe serves 6 people and is a great option for those who want a sweet treat without a ton of added sugar.
Nutrition:
Calories: 230
Protein: 3g
Fat: 11g
Carbohydrates: 34g
Fiber: 3g
Ingredients:
4 cups fresh blueberries
1/2 cup all-purpose flour
1/2 cup old-fashioned rolled oats
1/4 cup light brown sugar
1/4 cup unsalted butter, softened
1/2 teaspoon ground cinnamon
1/4 teaspoon salt
Instructions:
Preheat oven to 375°F (190°C).
Add blueberries to an 8-inch square baking dish.
In a medium bowl, combine flour, oats, brown sugar, butter, cinnamon, and salt. Mix until well combined.
Spread the oat mixture evenly over the top of the blueberries.
Bake for 35-40 minutes, or until the topping is golden brown and the blueberries are bubbly.
Serve warm or at room temperature.
Additional Notes:
This Blueberry Crisp is a versatile dessert that can be enjoyed as is, or served with a scoop of vanilla ice cream or whipped cream. It's best to use fresh blueberries in this recipe, but frozen blueberries can be used if fresh are not available. If using frozen blueberries, be sure to thaw them before using. This recipe takes about 10-15 minutes to prepare and 35-40 minutes to bake. It falls under the category of dessert and is a traditional American dish.