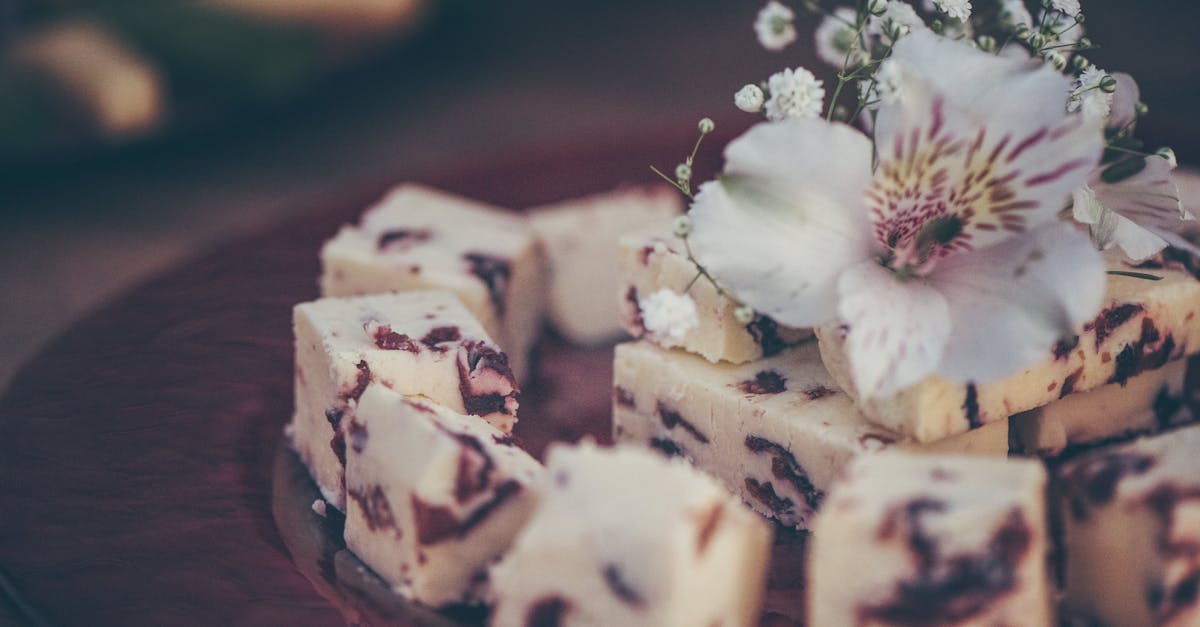 This delicious Cherry Dump Cake is perfect for any occasion, quick and easy to make with only a few ingredients. Perfect for dessert or a sweet breakfast treat.
Ingredients:
1 box (15.25 oz) yellow cake mix
1 can (21 oz) cherry pie filling
1/2 cup unsalted butter, melted
1/2 cup chopped pecans (optional)
Nutrition:
Serving size: 1/12 of cake
Calories per serving: 350
Total Fat: 18g
Cholesterol: 23mg
Sodium: 390mg
Total Carbohydrates: 47g
Dietary Fiber: 1g
Sugars: 25g
Protein: 2g
Instructions:
Preheat oven to 350°F (175°C).
Pour cherry pie filling into a 9×13 inch baking dish.
Sprinkle the cake mix evenly over the cherry filling.
Pour the melted butter evenly over the cake mix.
Sprinkle chopped pecans over the top if desired.
Bake for 45-50 minutes or until the cake is golden brown and the filling is bubbly.
Let cool for at least 10 minutes before serving.
Additional Notes:
Serve warm with vanilla ice cream or whipped cream for an extra delicious treat.
Cooking Time:
Preparation Time: 5 minutes
Cooking Time: 45-50 minutes
Total Time: 50-55 minutes
Servings:
Category:
Cuisine: