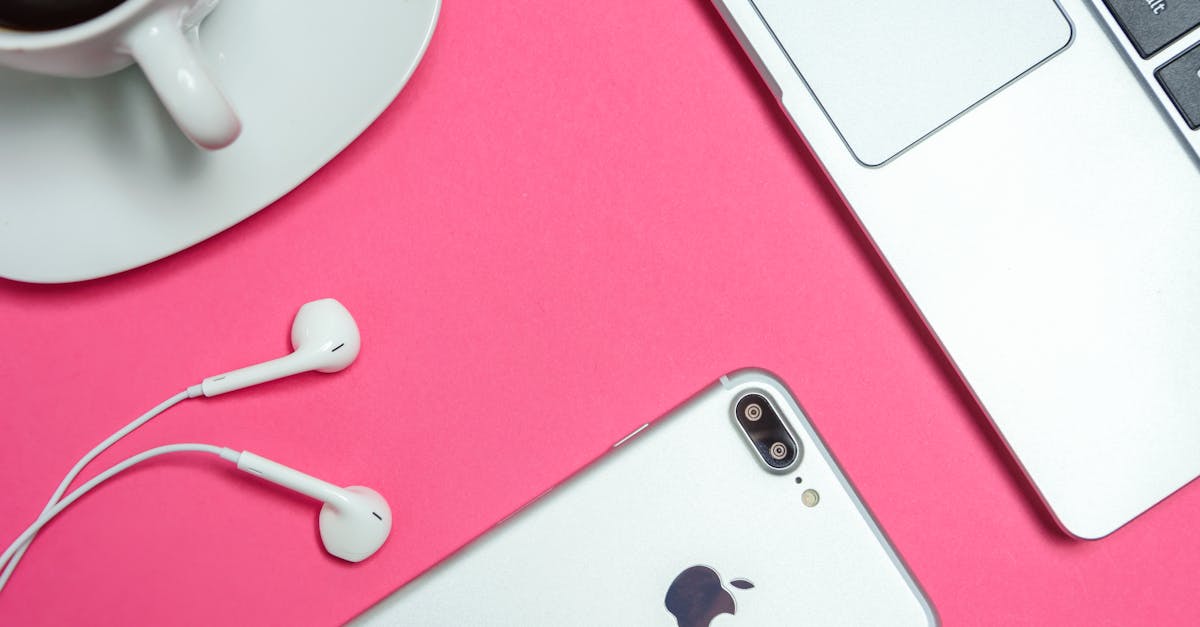 This Easy Apple Crisp with Oat Topping recipe is a wonderful dessert that is perfect for fall. This recipe serves 6 people, and each serving contains approximately 300 calories.
Ingredients
6 cups thinly sliced apples
1/4 cup all-purpose flour
1/2 cup granulated sugar
1 tsp. ground cinnamon
1/4 tsp. ground nutmeg
1/4 tsp. salt
1/2 cup unsalted butter, softened
1 cup old-fashioned rolled oats
Nutrition
Calories: 300
Protein: 3g
Carbohydrates: 45g
Fat: 14g
Saturated Fat: 8g
Cholesterol: 35mg
Sodium: 100mg
Potassium: 200mg
Fiber: 4g
Sugar: 29g
Vitamin A: 10%
Vitamin C: 8%
Calcium: 2%
Iron: 6%
Directions
Preheat the oven to 350°F.
Combine the sliced apples, flour, granulated sugar, cinnamon, nutmeg, and salt in a 9×9-inch baking dish.
In a separate mixing bowl, cream the softened butter with the rolled oats until well combined.
Sprinkle the butter and oat mixture evenly over the top of the apple mixture in the baking dish.
Bake the crisp in the preheated oven for 40-45 minutes or until the top is lightly golden brown and the apple mixture is bubbling.
Remove the dish from the oven and let the crisp cool for at least 10 minutes before serving.
Additional Notes
This Apple Crisp with Oat Topping recipe is best served warm with a scoop of vanilla ice cream or freshly whipped cream. The recipe can be easily doubled or halved depending on the number of servings you require. The crisp can also be made ahead of time and stored in the refrigerator for up to 3 days or frozen for up to 3 months. This recipe is perfect for any occasion, and it's sure to become a family favorite!
Cooking Time
45 minutes
Preparation Time
15 minutes
Category
Dessert
Cuisine
American