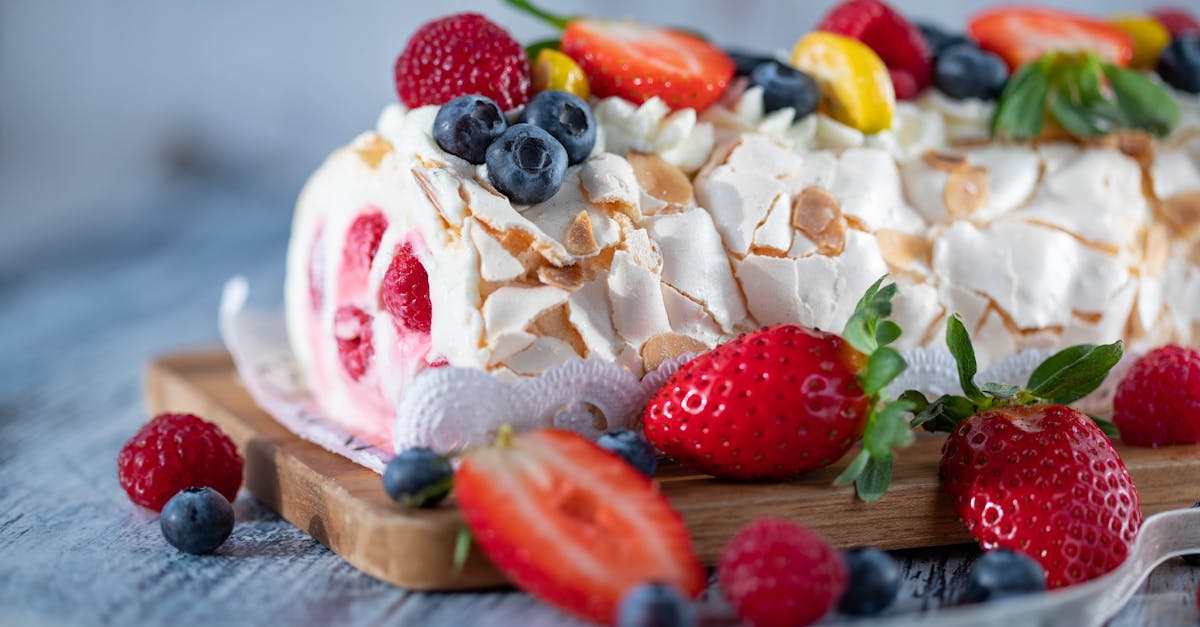 If you're a fan of ice cream, this Easy Strawberry Ice Cream recipe is perfect for you! Made with fresh strawberries, this homemade ice cream is perfect for any hot day.
Nutrition
Calories: 220
Carbohydrates: 30g
Protein: 3g
Fat: 10g
Saturated Fat: 6g
Cholesterol: 48mg
Sodium: 31mg
Potassium: 238mg
Fiber: 1g
Sugar: 26g
Vitamin A: 398IU
Vitamin C: 44mg
Calcium: 98mg
Iron: 1mg
Ingredients
2 cups fresh strawberries, hulled and chopped
1 cup heavy cream
1 cup whole milk
3/4 cup granulated sugar
1 tsp vanilla extract
Pinch of salt
Instructions
In a blender or food processor, puree the strawberries until smooth.
In a medium-sized saucepan, whisk together the heavy cream, whole milk, and granulated sugar over medium heat.
Bring the mixture to a simmer, stirring occasionally, until the sugar has dissolved.
Remove the saucepan from the heat and stir in the strawberry puree, vanilla extract, and salt.
Pour the mixture through a fine-mesh strainer into a large bowl, discarding any solids.
Cover the bowl and chill in the refrigerator for at least 2 hours.
Pour the chilled mixture into an ice cream maker and churn according to the manufacturer's instructions.
Transfer the ice cream to a freezer-safe container and freeze until firm, at least 3 to 4 hours.
Before serving, allow the ice cream to sit at room temperature for a few minutes to soften.
Additional Notes
This easy strawberry ice cream recipe makes about 1 quart of ice cream and is perfect for 6 servings. The cooking time is less than 30 minutes and the preparation time is 10 minutes. It falls under the dessert category and is of American cuisine. Enjoy this delicious and refreshing ice cream on a hot summer day!