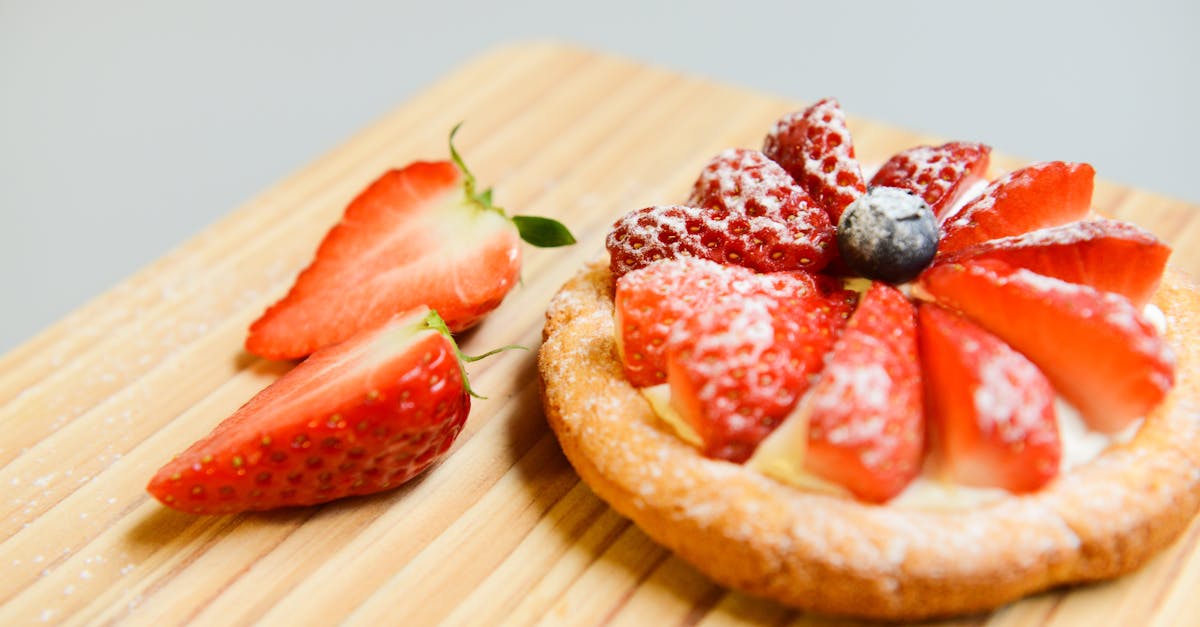 Fresh Pear Pie is a delicious dessert that combines the sweetness of pears with a flaky pastry crust. This recipe yields 8 servings and is perfect for any occasion.
## Nutritional Information:
– Calories: 460 cal
– Total Fat: 22 g
– Cholesterol: 10 mg
– Sodium: 260 mg
– Total Carbohydrates: 63 g
– Dietary Fiber: 5 g
– Protein: 3 g
## Ingredients:
– Pie crust for a 9-inch pie dish
– 6 cups fresh pears, peeled, cored, and sliced
– 1/2 cup granulated sugar
– 2 tablespoons all-purpose flour
– 1/2 teaspoon salt
– 1/4 teaspoon ground nutmeg
– 2 tablespoons unsalted butter
– 1 tablespoon lemon juice
## Instructions:
1. Preheat the oven to 375°F (190°C).
2. Roll out the pie crust and transfer it to a 9-inch pie dish. Trim the edges and set aside.
3. In a large bowl, combine the sliced pears, sugar, flour, salt, and nutmeg. Toss well to coat the pears evenly.
4. Pour the pear mixture into the prepared pie crust. Dot the top of the pears with small pieces of butter and lemon juice.
5. Roll out the second crust and cut it into strips about 1-inch wide. Arrange the strips in a lattice pattern over the top of the pears.
6. Bake the pie for 45-50 minutes, or until the crust is golden brown and the filling is bubbling.
7. Remove the pie from the oven and let it cool on a wire rack. Serve warm or at room temperature.
## Additional Notes:
– You can use any variety of fresh pears for this recipe, but we recommend using ones that are slightly firm and not too ripe.
– If the edges of the pie crust start to brown too quickly, cover them with aluminum foil to prevent burning.
– Serve with a scoop of vanilla ice cream for an extra special treat.
## Cooking Time: 45-50 minutes
## Servings: 8
## Preparation Time: 30 minutes
## Category: Dessert
## Cuisine: American