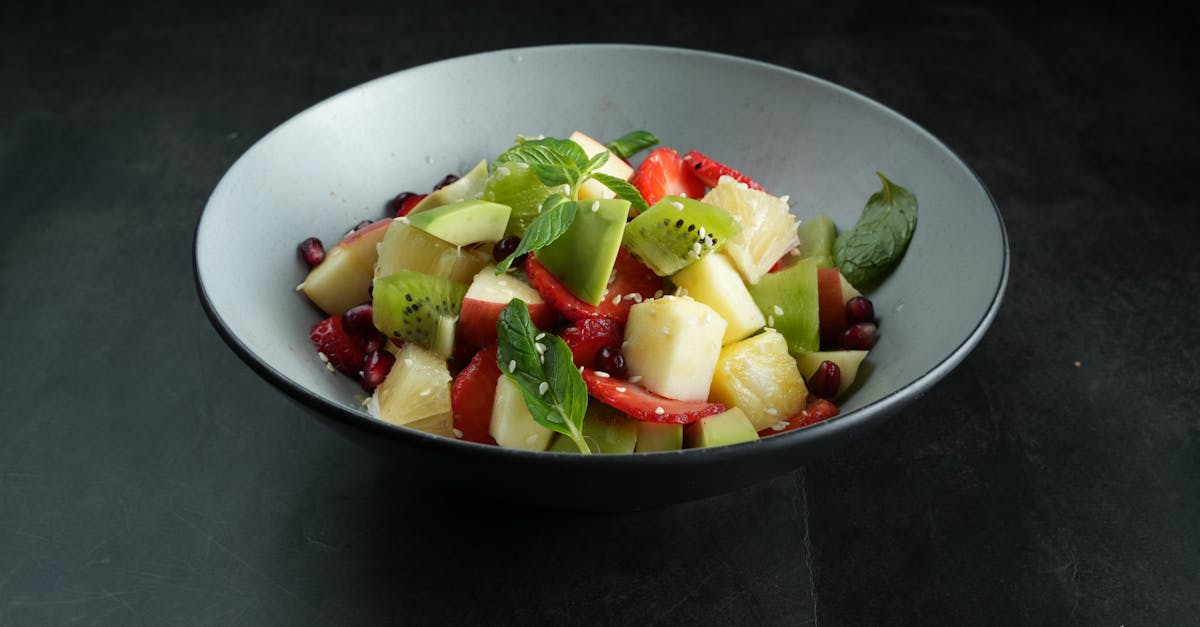 This Grilled Pineapple recipe is perfect for a sweet and simple dessert or side dish. It's healthy, quick, and easy to make. Plus, it only takes a few minutes to cook on the grill.
Ingredients:
1 ripe pineapple, peeled and cored
2 tablespoons honey
1 tablespoon olive oil
1 teaspoon cinnamon
1/4 teaspoon salt
Nutrition:
Serving Size: 1/4 of pineapple
Calories: 97
Total Fat: 2g
Saturated Fat: 0g
Cholesterol: 0mg
Sodium: 102mg
Total Carbohydrates: 21g
Dietary Fiber: 2g
Sugars: 16g
Protein: 1g
Directions:
Preheat grill to medium-high heat.
Cut the pineapple lengthwise into quarters and remove the core.
In a small bowl, whisk together the honey, olive oil, cinnamon, and salt.
Brush the mixture onto the pineapple wedges.
Grill the pineapple wedges for 2-3 minutes per side, or until grill marks appear and the pineapple is heated through and slightly caramelized.
Remove from the grill and let cool for a few minutes before serving.
Additional Notes:
Serve with a scoop of vanilla ice cream for a delicious dessert.
This recipe can also be made using a grill pan on the stovetop.
Cooking Time:
Total Time: 10 minutes
Preparation Time: 5 minutes
Cook Time: 5 minutes
Servings:
Category:
Cuisine: