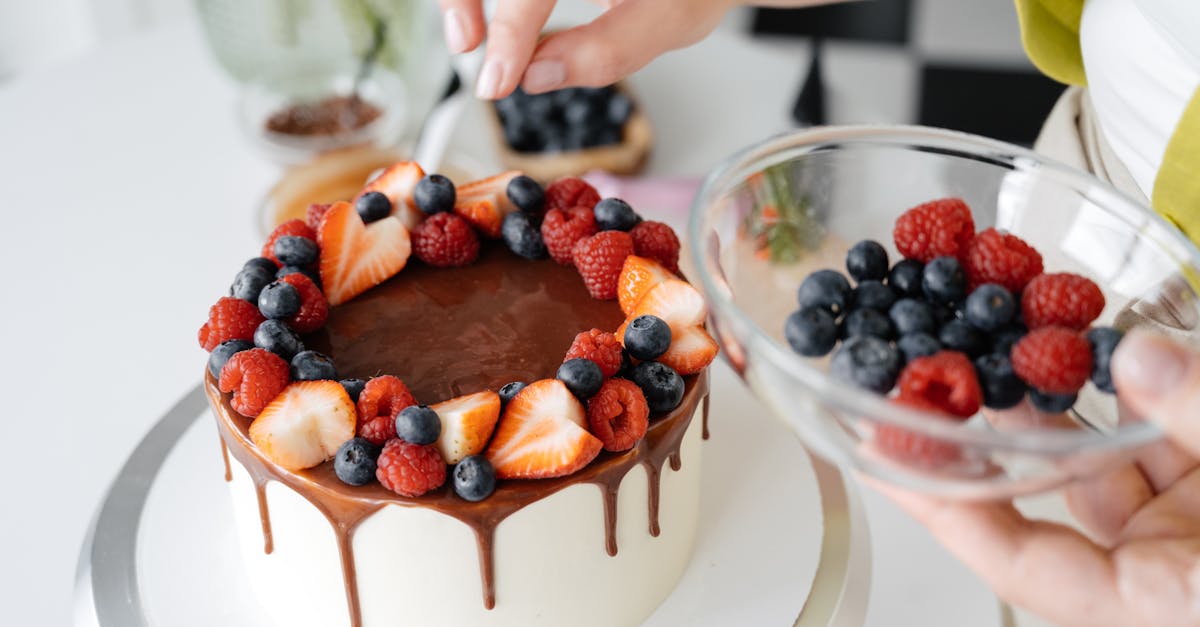 This Lemon Blueberry Cake is a delicious and healthy dessert option, perfect for any occasion. This recipe serves 10 and is low in calories, containing only 200 calories per serving. This cake is also a good source of Vitamin C and dietary fiber.
Ingredients:
1 and 1/2 cups all-purpose flour
1/2 cup whole wheat flour
1 tsp baking powder
1/2 tsp baking soda
1/2 tsp salt
1/2 cup unsweetened applesauce
1/2 cup honey
2 eggs
1/2 cup plain Greek yogurt
1/4 cup lemon juice
1 tbsp grated lemon zest
1 and 1/2 cups fresh blueberries
Nutrition:
Calories: 200
Protein: 5g
Carbohydrates: 40g
Fat: 3g
Fiber: 2g
Vitamin C: 15%
Instructions:
Preheat oven to 350°F (180°C).
In a medium bowl, whisk together the flours, baking powder, baking soda, and salt.
In a large bowl, beat together the applesauce, honey, and eggs.
Stir in the Greek yogurt, lemon juice, and lemon zest.
Gradually add the dry ingredients to the wet ingredients, stirring until just combined.
Gently fold in the blueberries.
Pour the batter into a greased 9-inch (23 cm) cake pan.
Bake for 35-40 minutes or until a toothpick inserted into the center of the cake comes out clean.
Let the cake cool for 10 minutes in the pan before transferring it to a wire rack to cool completely.
Slice and serve.
Additional Notes:
This Lemon Blueberry Cake can be stored in an airtight container in the refrigerator for up to 3 days. It can also be frozen for up to 1 month.
Cooking time:
Total Time: 55-60 minutes
Preparation Time: 15 minutes
Cook Time: 40-45 minutes
Servings:
This recipe makes 10 servings.
Category:
Dessert
Cuisine:
American