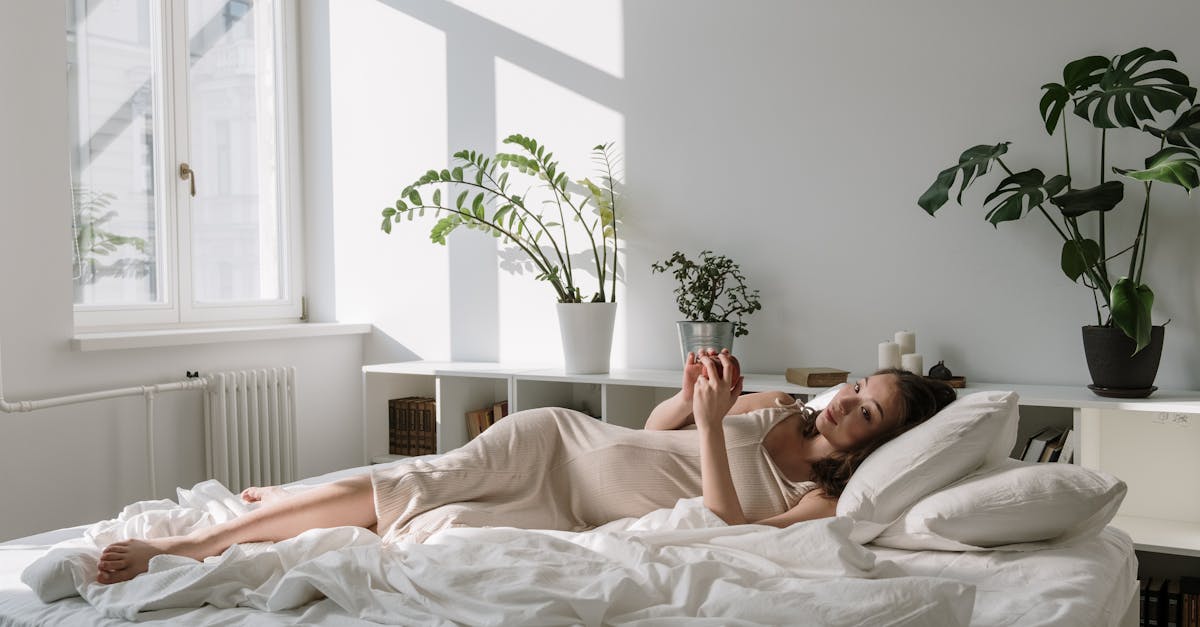 This Mom's Peach Crisp recipe is a great dessert option for any occasion. It is easy to make and tastes absolutely delicious. Serve it hot with a scoop of vanilla ice-cream for a perfect ending to a great meal.
**Number of Servings:** 6
**Nutrition:**
– Calories: 308
– Fat: 11g
– Carbohydrate: 54g
– Protein: 3g
– Sodium: 73mg
– Sugar: 41g
– Fiber: 3g
**Additional Notes:** You can use fresh or canned peaches for this recipe. Adjust the amount of sugar according to your taste preference.
**Cooking Time:** 50-55 minutes
**Preparation Time:** 15 minutes
**Category:** Dessert
**Cuisine:** American
Ingredients:
6 cups sliced peaches
1 cup all-purpose flour
1 cup old-fashioned oats
1 cup brown sugar
1 teaspoon ground cinnamon
1/2 teaspoon salt
1/2 cup unsalted butter, melted
Instructions:
Preheat the oven to 350°F.
In a large bowl, mix the sliced peaches with 1/2 cup of brown sugar and set aside.
In a separate bowl, mix flour, oats, cinnamon, salt and remaining 1/2 cup brown sugar.
Add melted butter to the flour mixture and stir until well combined.
Spread the peach mixture evenly into a 9×13 inch baking dish.
Crumble the flour mixture on top of the peaches.
Bake for 50-55 minutes, or until the top is golden brown and the peaches are tender.
Remove from the oven and let it cool for 5 minutes before serving. Serve with a scoop of vanilla ice cream.