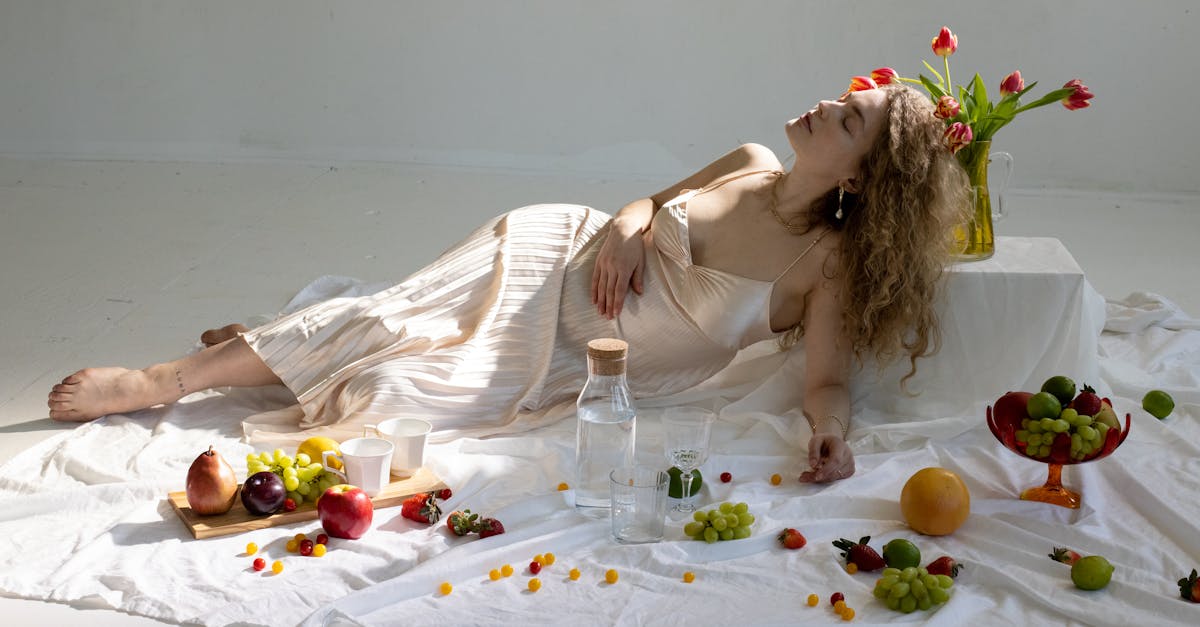 Old-Fashioned Apple Dumplings are a classic dessert that is perfect for the fall season. This recipe yields 6 servings and is a great treat for a family gathering or a dinner party.
Nutrition:
Calories: 417
Total Fat: 25g
Saturated Fat: 15g
Cholesterol: 64mg
Sodium: 341mg
Total Carbohydrates: 47g
Dietary Fiber: 2g
Sugars: 28g
Protein: 3g
Ingredients:
2 cups all-purpose flour
1/2 tsp salt
2/3 cup shortening
5 to 6 tbsp cold water
6 small tart apples
6 tsp butter
3/4 cup packed brown sugar
1 tsp ground cinnamon
1 1/2 cups hot water
Instructions:
In a bowl, combine the flour and salt; cut in the shortening until the mixture resembles coarse crumbs.
Gradually add water, tossing with a fork until a ball forms.
Divide the dough into six portions; shape each into a ball.
On a lightly floured surface, roll each ball into a 7-inch circle.
Place an apple on each circle of pastry; fill the core with 1 tsp of butter.
Combine the brown sugar and cinnamon; divide evenly among the apples, pressing into the open core.
Moisten the edges of the pastry with water and bring the dough up over the apple.
Pinch the edges firmly together to seal, leaving no openings.
Place the dumplings in a greased 13×9-inch baking dish; pour hot water around them.
Bake at 375°F for 45-55 minutes or until the apples are tender.
Serve warm with whipped cream or ice cream, if desired.
Additional Notes:
Cooking Time: 45-55 minutes
Preparation Time: 40 minutes
Servings: 6
Category: Dessert
Cuisine: American