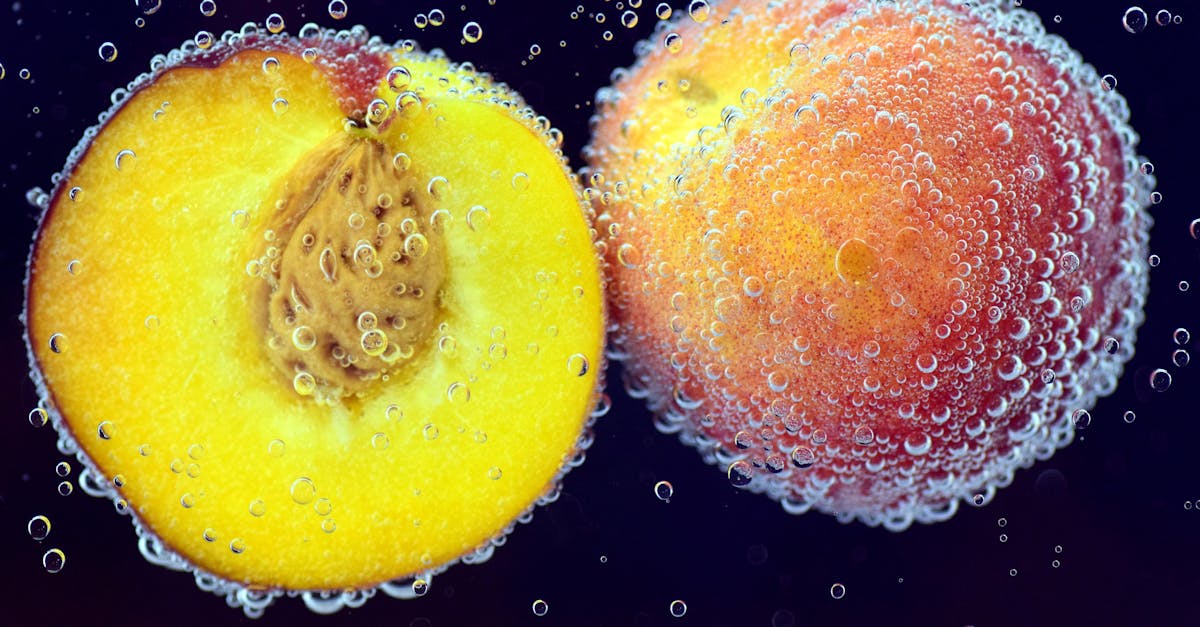 This Quick and Easy Peach Cobbler is a perfect dessert recipe that combines juicy peaches with a sweet and crumbly topping. It's a classic Southern recipe that is perfect for any occasion.
Nutrition
Calories: 252
Total Fat: 11g
Saturated Fat: 6g
Cholesterol: 24mg
Sodium: 175mg
Total Carbohydrates: 38g
Dietary Fiber: 1g
Sugars: 25g
Protein: 3g
Ingredients:
2 cans of peaches, drained
1 cup all-purpose flour
1 cup sugar
1 stick of butter, melted
2 teaspoons baking powder
1/4 teaspoon salt
1 cup milk
1 teaspoon vanilla extract
Instructions:
Preheat the oven to 375°F.
Spread the peaches into a 9×13 inch baking dish.
In a mixing bowl, combine the flour, sugar, melted butter, baking powder, salt, milk, and vanilla extract. Mix well until smooth.
Pour the batter over the peaches in the baking dish.
Bake for 45-50 minutes or until golden brown.
Serve warm with vanilla ice cream or whipped cream.
Additional Notes:
If you prefer a thicker cobbler, you can add an additional 1/4 cup of flour to the batter. Top with your favorite nuts for a crunchy topping. This recipe serves 8. It takes approximately 15 minutes to prepare and 50 minutes to cook. It falls into the dessert category and is a classic Southern recipe.