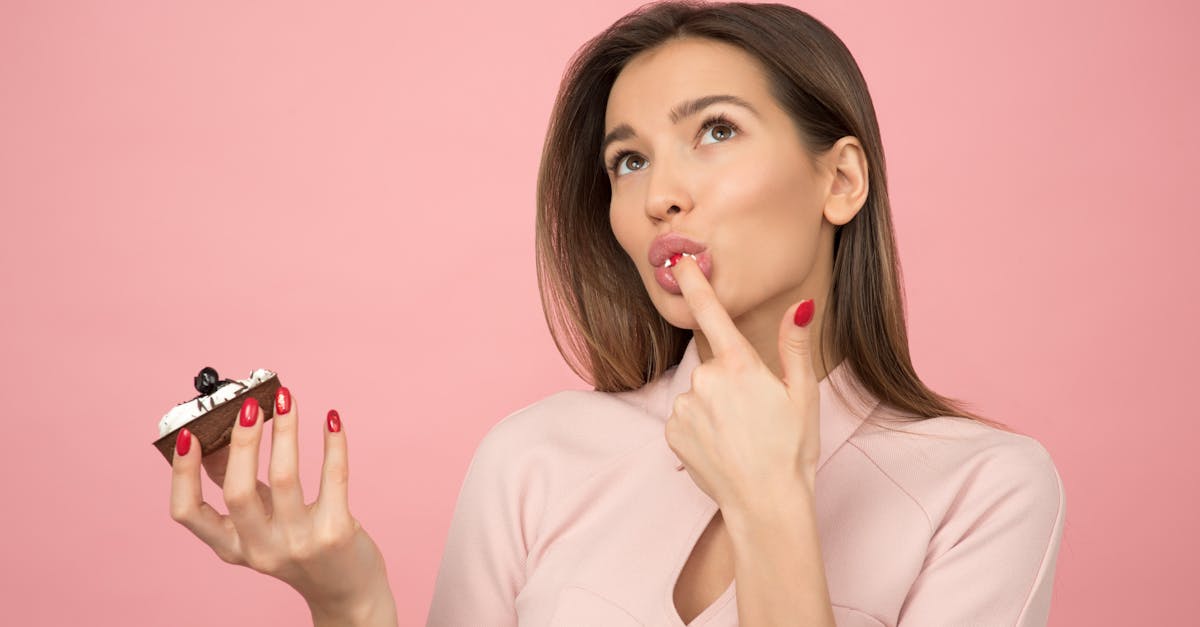 This Southern Style Banana Split Cake is a classic dessert that is sure to be a crowd-pleaser! Made with layers of moist vanilla cake, sweet bananas, and pineapple, this cake is then topped with whipped cream and chocolate sauce. It's perfect for any occasion and serves 12.
Nutrition:
– Calories: 420
– Fat: 18g
– Carbohydrates: 62g
– Protein: 5g
Additional Notes:
This cake is best served chilled. Make sure to let it set in the fridge for at least 2 hours before serving.
Cooking Time: 35 minutes
Preparation Time: 30 minutes
Servings: 12
Category: Dessert
Cuisine: Southern
Ingredients:
1 box vanilla cake mix (plus ingredients required on the box)
1 can crushed pineapple, drained
4 ripe bananas, sliced
1 jar maraschino cherries, drained and chopped
1 cup chopped pecans
1 cup heavy cream
2 tablespoons powdered sugar
Chocolate sauce, for drizzling
Instructions:
Preheat the oven to 350°F (175°C) and prepare a 9×13 inch baking dish with nonstick cooking spray.
Prepare the cake mix according to the package instructions and pour into the prepared dish.
Bake the cake for 35 minutes, or until a toothpick inserted in the center comes out clean.
Let the cake cool completely in the pan.
Spread the drained crushed pineapple over the cooled cake.
Layer the sliced bananas over the pineapple and sprinkle the chopped cherries and pecans on top of the bananas.
In a separate bowl, whisk together the heavy cream and powdered sugar until stiff peaks form.
Spread the whipped cream over the top of the cake and drizzle with chocolate sauce.
Refrigerate the cake for at least 2 hours before serving.