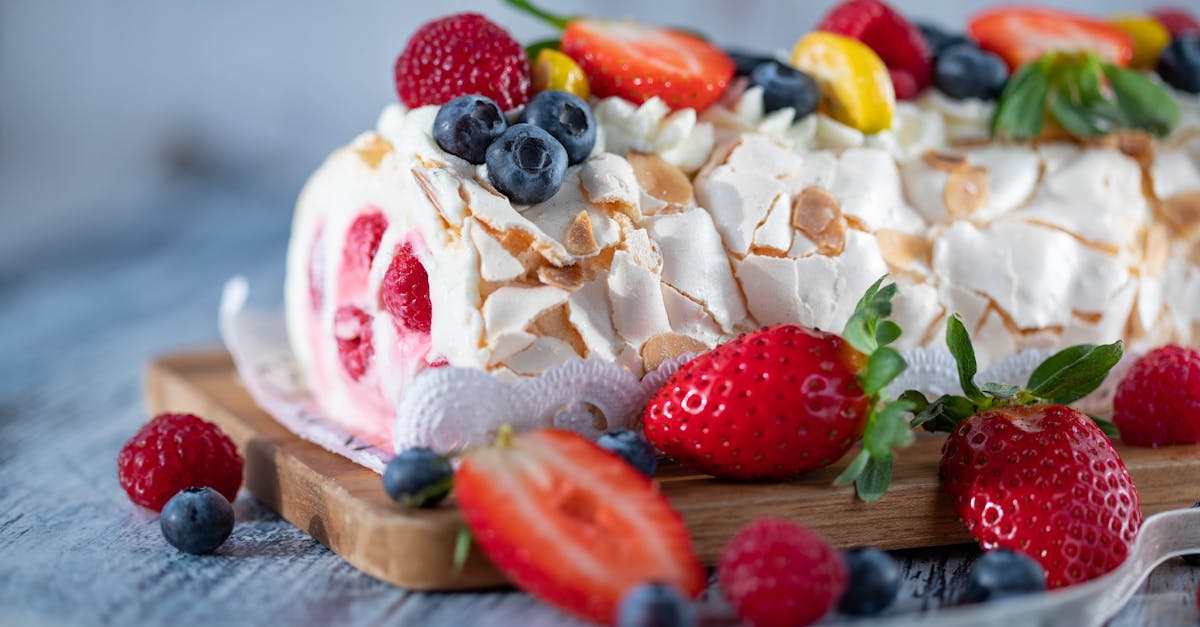 This creamy and delicious Strawberry Ice Cream recipe has a fruity and refreshing flavor that is perfect for summer days. This recipe makes 6 servings and is a great source of potassium, vitamin C, and calcium.
Ingredients:
2 cups fresh strawberries, hulled and sliced
1 cup milk
1 cup heavy cream
3/4 cup granulated sugar
1 teaspoon vanilla extract
A pinch of salt
Instructions:
In a blender or food processor, puree the strawberries until smooth.
In a medium saucepan, combine the milk, heavy cream, sugar, vanilla extract, and salt over medium heat. Stir until the sugar dissolves and the mixture is heated through, but do not boil.
Remove the saucepan from the heat and let it cool to room temperature.
Mix in the strawberry puree with the cooled mixture, and stir until well combined. Cover the bowl and refrigerate for at least 2 hours or overnight.
Pour the mixture into an ice cream maker according to the manufacturer's instructions. The ice cream should be soft and creamy, with a pale pink color.
Transfer the ice cream to an airtight container and freeze for at least 3 to 4 hours or overnight. Take it out of the freezer for a few minutes before serving to soften.
Nutrition per serving:
Calories: 305
Protein: 2.6g
Fat: 19.7g
Carbohydrates: 31.4g
Fiber: 1.2g
Potassium: 209mg
Vitamin C: 38.6mg
Calcium: 81mg
Additional notes:
This recipe is gluten-free and can be made using a dairy-free milk substitute, such as almond milk or oat milk, for a vegan-friendly option. For a twist, you can also try adding a little bit of balsamic vinegar or black pepper to enhance the strawberries' flavor.
Cooking Time:
Preparation Time: 15 minutes
Cooking Time: 10 minutes
Additional Time: 6 hours
Total Time: 6 hours 25 minutes
Servings:
Makes 6 servings of ice cream.
Category:
Dessert
Cuisine:
American