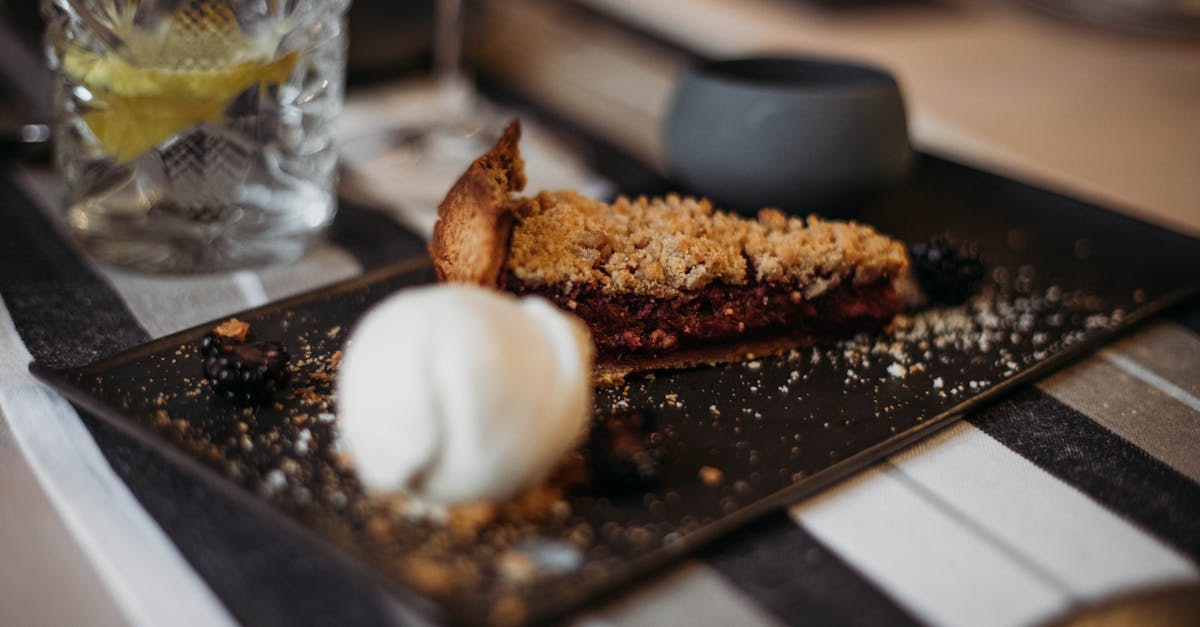 This delicious berry crumble is the perfect dessert to satisfy your sweet tooth. It is packed with a variety of fresh berries and topped with a crunchy and buttery oat streusel. This recipe yields 8 servings, making it perfect for a family gathering or a small get-together with friends.
Nutrition Facts
Calories: 280
Total Fat: 14g
Saturated Fat: 6g
Cholesterol: 25mg
Sodium: 120mg
Total Carbohydrates: 38g
Dietary Fiber: 5g
Sugars: 21g
Protein: 3g
Ingredients
6 cups mixed berries (blueberries, raspberries, blackberries, strawberries)
1/4 cup granulated sugar
1 tablespoon cornstarch
1 tablespoon fresh lemon juice
1 cup all-purpose flour
1/2 cup rolled oats
1/2 cup brown sugar
1/2 teaspoon ground cinnamon
1/4 teaspoon salt
1/2 cup unsalted butter, chilled and cut into small pieces
Instructions
Preheat the oven to 375°F (190°C). Grease a 9-inch square baking dish.
In a large bowl, mix together the berries, granulated sugar, cornstarch, and lemon juice. Pour into the prepared baking dish.
In a separate bowl, combine the flour, oats, brown sugar, cinnamon, and salt. Cut in the butter until the mixture forms coarse crumbs. Sprinkle the mixture evenly over the berry mixture.
Bake for 35-40 minutes or until the topping is golden brown and the filling is bubbling. Let cool for 10 minutes before serving.
Additional Notes
You can serve this berry crumble with a scoop of vanilla ice cream or whipped cream for an indulgent treat.
If you don't have mixed berries, you can use just one type of berry for this recipe.
This recipe can be made ahead of time and stored in the refrigerator for 1-2 days.
Cooking Time
35-40 minutes
Preparation Time
15 minutes
Category
Dessert
Cuisine
American