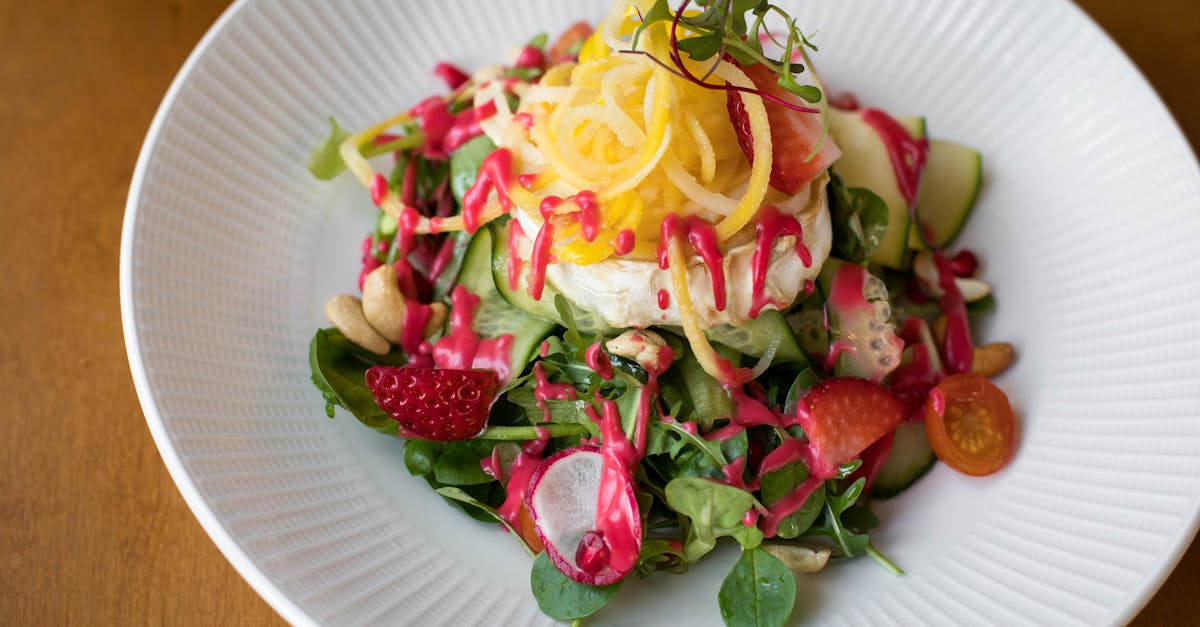 This Ambrosia Fruit Salad recipe is perfect for a refreshing summer treat. It is a sweet and creamy fruit salad made with a variety of fresh fruits and a homemade whipped cream. This recipe serves 6 people and takes about 15 minutes to prepare.
Nutritional Information:
Calories: 243
Total Fat: 13.1g
Cholesterol: 22mg
Sodium: 53mg
Total Carbohydrates: 32.2g
Dietary Fiber: 3.1g
Sugars: 26.8g
Protein: 2.6g
Ingredients:
2 cups fresh pineapple chunks
2 cups fresh diced strawberries
1 cup fresh blueberries
1 can Mandarin oranges, drained
1 cup mini marshmallows
1/2 cup sweetened shredded coconut
1 cup heavy whipping cream
1/4 cup powdered sugar
1 tsp vanilla extract
Instructions:
In a large bowl, combine the pineapple, strawberries, blueberries, Mandarin oranges, marshmallows, and shredded coconut. Toss together gently.
In a separate bowl, whip the heavy cream until it begins to thicken. Gradually add in the powdered sugar and vanilla extract and continue whipping until stiff peaks form.
Fold the whipped cream into the fruit mixture, making sure everything is evenly coated.
Refrigerate for at least 1 hour before serving.
Additional Notes:
This Ambrosia Fruit Salad can be served as a dessert or as a side dish with any meal. It can be prepared ahead of time and stored in the refrigerator for up to 2 days. You can also add other fruits like kiwi, raspberries, or peaches if you want to experiment with the recipe. Enjoy!
Category:
Salad
Cuisine:
American