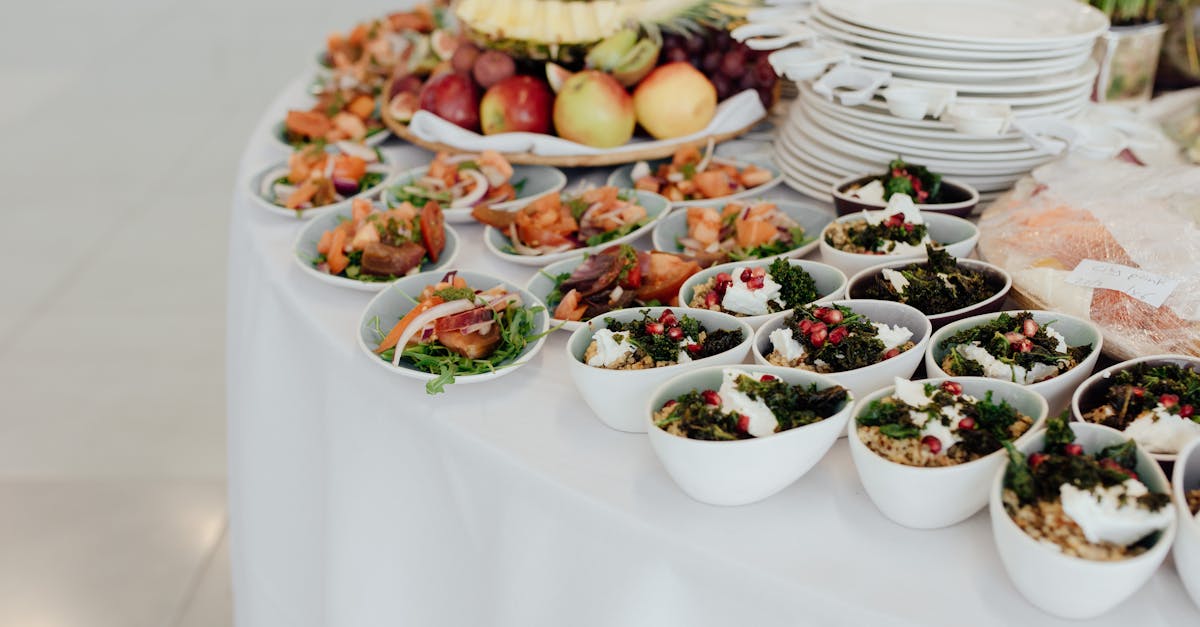 Apple Snicker Salad is a delicious dessert that combines sweet and tart apples with whipped cream, caramel sauce, and chopped Snickers bars. It's a perfect treat for any occasion, from picnics to potlucks!
**Additional Notes:**
This recipe serves 8 people and has a preparation time of 15 minutes. It requires chilling for at least 2 hours before serving.
**Nutrition:**
– Calories: 372
– Fat: 22g
– Sodium: 202mg
– Carbohydrates: 45g
– Fiber: 2g
– Sugar: 38g
– Protein: 3g
**Ingredients:**
– 4 large Granny Smith apples, chopped
– 4 large Snickers bars, chopped
– 16 oz. whipped topping, thawed
– 1/2 cup caramel sauce
**Instructions:**
1. In a large bowl, combine the chopped apples and Snickers bars.
2. Fold in the whipped topping until everything is well mixed.
3. Drizzle the caramel sauce over the top and gently fold in.
4. Cover the bowl with plastic wrap and chill in the refrigerator for at least 2 hours.
5. Serve chilled and enjoy!
**Cooking Time:**
Chill for at least 2 hours before serving.
**Servings:**
This recipe makes 8 servings.
**Preparation Time:**
Preparation time for this recipe is 15 minutes.
**Category:**
Dessert.
**Cuisine:**
American.