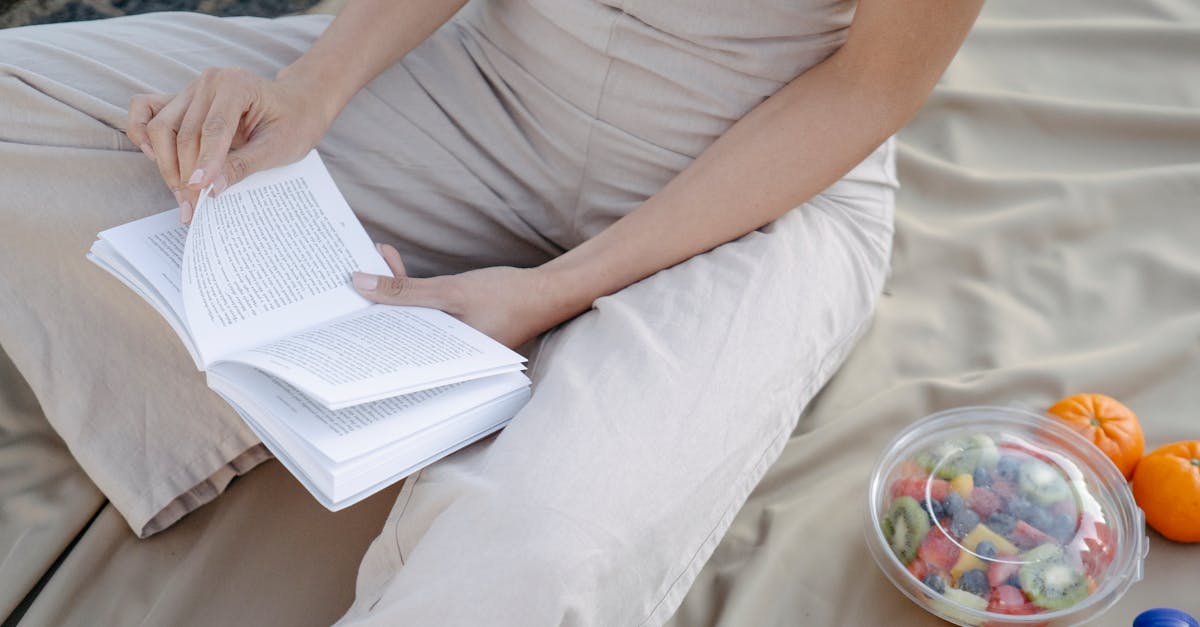 Blueberry Salad is a wonderful choice for a healthy and flavorful meal. It's a refreshing and easy-to-make salad that can be enjoyed anytime. This recipe provides sufficient nutrients and vitamins and is ideal for anyone who's looking for a quick and healthy meal.
Recipe Information
Servings: 4
Cuisine: American
Category: Salad
Preparation Time: 10 minutes
Cooking Time: 0 minutes
Ingredients
4 cups fresh baby spinach
1 cup blueberries
1/2 cup chopped walnuts
1/2 cup crumbled feta cheese
1/4 cup chopped red onion
1/4 cup olive oil
2 tablespoons balsamic vinegar
1 tablespoon honey
1 tablespoon dijon mustard
1/4 teaspoon salt
Nutrition Facts (per serving)
Calories: 317 kcal
Protein: 7g
Fat: 27g
Saturated Fat: 5g
Cholesterol: 17mg
Carbohydrates: 15g
Fiber: 3g
Sugar: 9g
Sodium: 440mg
Instructions
In a large salad bowl, combine the spinach, blueberries, walnuts, feta cheese, and red onion.
In a small mixing bowl, whisk together the olive oil, balsamic vinegar, honey, dijon mustard, and salt until well combined.
Pour the dressing over the salad and toss to combine.
Enjoy!
Notes
For a heartier version, add grilled chicken or salmon to the salad.