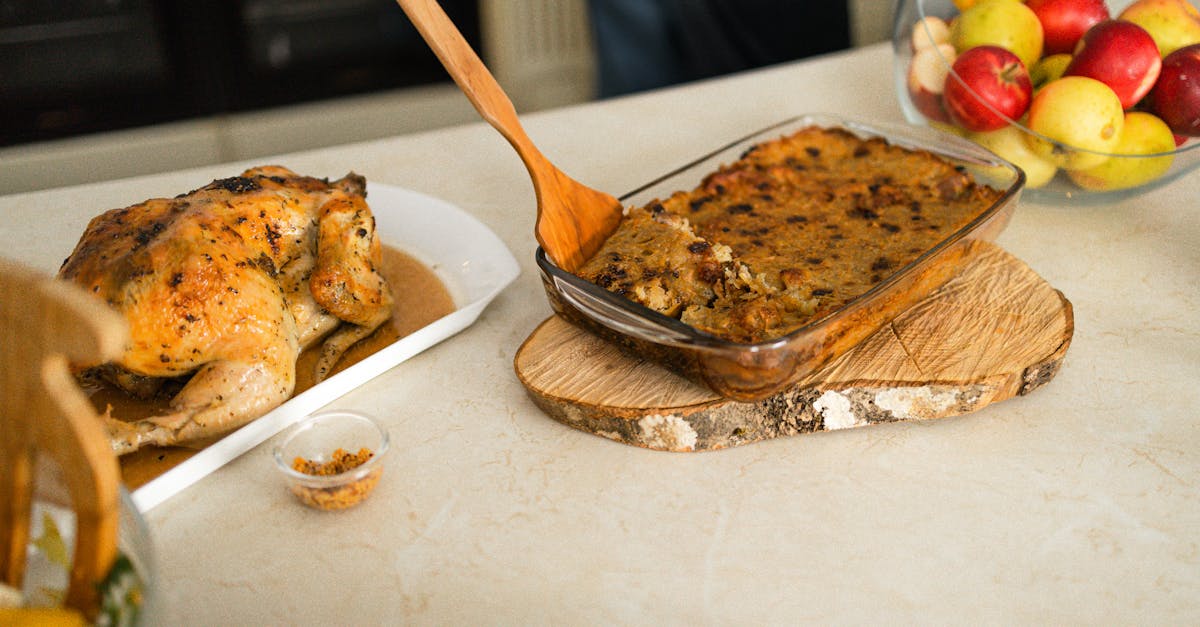 Budin, also known as Puerto Rican bread pudding, is a popular dessert in Puerto Rico. It is a sweet and creamy pudding made with bread, eggs, milk, and sugar, and flavored with cinnamon, nutmeg, and vanilla. It is perfect for any occasion and can be served warm or cold.
**Additional Notes:**
– This recipe serves 6-8 people.
– Each serving contains approximately 311 calories, 13g fat, 44g carbohydrates, 6g protein, 2g fiber, and 200mg sodium.
– Cooking time is approximately 1 hour.
– Preparation time is approximately 20 minutes.
– This dish is categorized as a dessert and belongs to Puerto Rican cuisine.
**Ingredients:**
– 4 cups of bread cubes (about 6-8 slices of bread)
– 2 cups of whole milk
– 1 can of evaporated milk (12oz)
– 1 can of condensed milk (14oz)
– 3 eggs
– 1/2 cup of sugar
– 1 tsp of vanilla extract
– 1 tsp of cinnamon
– 1/2 tsp of nutmeg
– 1/2 cup of raisins (optional)
**Instructions:**
1. Preheat the oven to 350F.
2. Grease a 9×13 inch baking dish with non-stick spray or butter.
3. In a large bowl, whisk the eggs, sugar, vanilla extract, cinnamon, and nutmeg until well mixed.
4. Add in the whole milk, evaporated milk, and condensed milk, and whisk again.
5. Fold in the bread cubes and raisins (if using) until they are fully coated in the milk mixture.
6. Let the mixture sit for 10-15 minutes to allow the bread to soak up the milk mixture.
7. Pour the mixture into the prepared baking dish and smooth out the top.
8. Bake for 50-60 minutes, or until the top is golden brown and the pudding is set.
9. Let cool for 10-15 minutes before serving.
10. Serve warm or cold, topped with whipped cream or a sprinkle of cinnamon.
Enjoy your delicious Puerto Rican bread pudding!