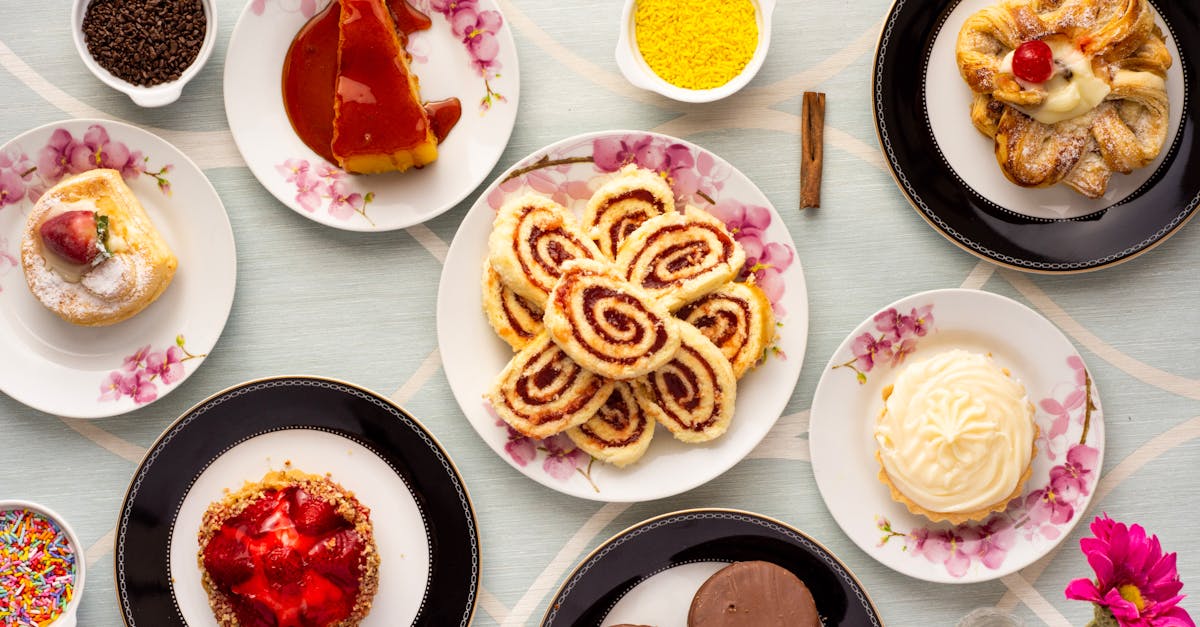 This decadent chocolate-covered cake has subtle notes of coffee flavor thanks to a generous helping of Kahlua. Perfect for dessert or even as a sweet indulgence to accompany your afternoon coffee or tea.
Nutritional Information (per serving)
Calories: 320
Total Fat: 18g
Saturated Fat: 10g
Cholesterol: 70mg
Sodium: 220mg
Total Carbohydrate: 36g
Dietary Fiber: 2g
Sugars: 24g
Protein: 4g
Ingredients
1 1/4 cups all-purpose flour
1/2 cup unsweetened cocoa powder
1 teaspoon baking powder
1/2 teaspoon baking soda
1/4 teaspoon salt
1/2 cup unsalted butter, at room temperature
1 cup granulated sugar
2 large eggs
1/2 cup Kahlua
1/2 cup buttermilk
1/2 cup mini chocolate chips
Powdered sugar, for dusting
Directions
Preheat the oven to 350°F. Lightly grease an 8-inch square baking pan with non-stick cooking spray.
In a medium bowl, sift together flour, cocoa powder, baking powder, baking soda, and salt. Set aside.
In a large mixing bowl, cream together the butter and sugar until light and fluffy, using an electric mixer. Beat in the eggs one at a time.
Add the Kahlua and buttermilk to the mixing bowl and mix until combined.
Gradually beat in the dry ingredients until just combined. Fold in the mini chocolate chips.
Pour the mixture into the prepared baking pan and smooth out the top.
Bake for 35-40 minutes or until a toothpick inserted into the center comes out clean.
Allow to cool completely in the pan on a wire rack. Once cool, dust with powdered sugar before serving.
Recipe Notes
This cake can be stored in an airtight container or covered in plastic wrap in the refrigerator for up to 5 days.
Cook Time:
40 minutes
Servings:
9
Preparation Time:
15 minutes
Category:
Dessert
Cuisine:
American