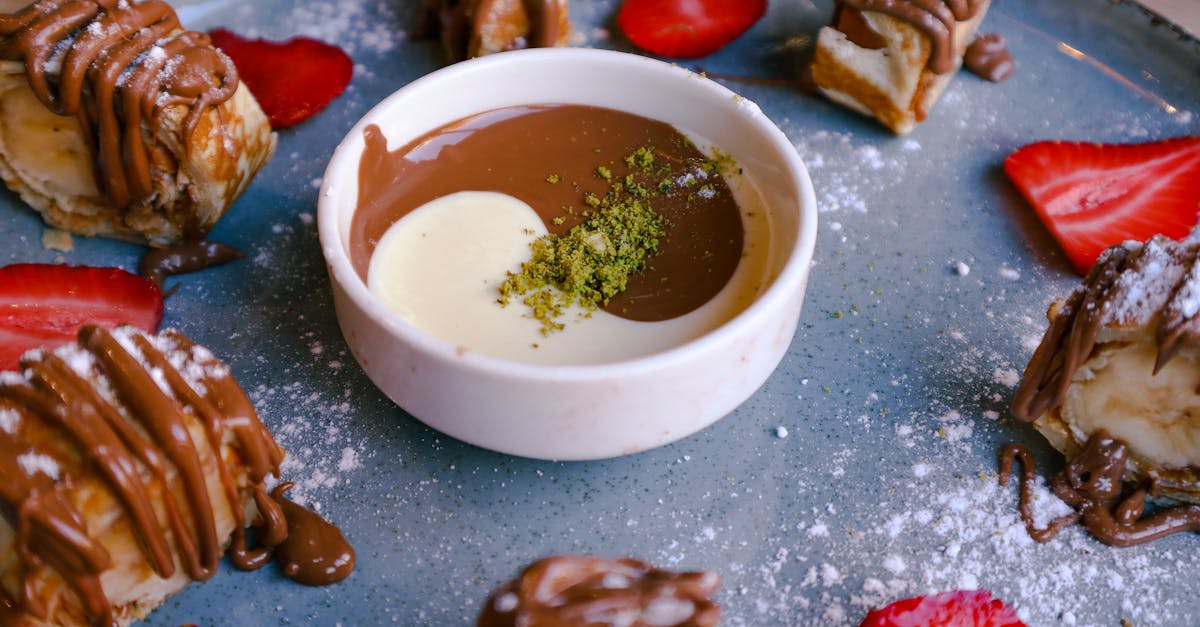 Chocolate Trifle is a perfect dessert for chocolate lovers. It is a layered dessert made with chocolate cake, chocolate pudding, whipped cream and chocolate chips. This recipe serves 8 people and is perfect for any occasion. It requires 30 minutes of preparation time and 2 hours of chilling time.
Recipe for Chocolate Trifle
Nutrition
Calories: 320
Total Fat: 18g
Saturated Fat: 10g
Cholesterol: 85mg
Sodium: 400mg
Total Carbohydrates: 37g
Dietary Fiber: 2g
Sugars: 27g
Protein: 5g
Ingredients:
1 chocolate cake mix, baked according to package instructions
2 boxes of instant chocolate pudding mix
4 cups cold milk
2 cups heavy cream, whipped
1 cup chocolate chips
Instructions:
Cut the chocolate cake into small pieces.
Whisk the pudding mix and milk in a large bowl. Let it sit for 5 minutes to thicken.
Layer the chocolate cake, pudding, whipped cream and chocolate chips in a trifle bowl or large glass bowl.
Repeat the layers until you reach the top of the bowl.
Garnish the top of the dessert with extra chocolate chips.
Cover the bowl with plastic wrap and refrigerate for at least two hours before serving.
Additional Notes:
You can use any type of chocolate cake mix for this recipe, including homemade cake.
If you want to add some variety, you can try adding fresh berries or sliced bananas to the layers.
This dessert can be made a day ahead of time, but it is best served within 24 hours.
Cooking Time:
Preparation Time: 30 minutes
Chilling Time: 2 hours
Servings:
Category:
Cuisine: