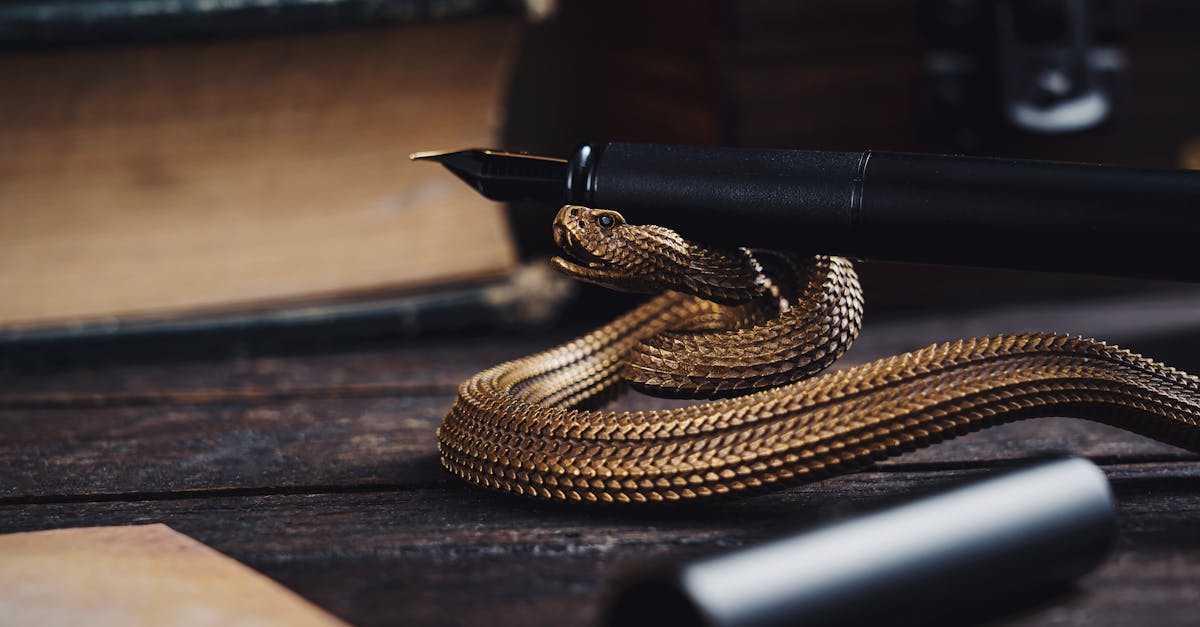 Classic Tiramisu is a rich and indulgent Italian dessert that is perfect for any occasion. It is made with layers of ladyfingers and a fluffy mascarpone cheese filling, and is topped with a dusting of cocoa powder. This recipe serves 8 people and has the following nutrition information per serving:
– Calories: 541
– Fat: 36g
– Carbohydrates: 40g
– Protein: 10g
– Sodium: 178mg
– Sugar: 20g
**Additional notes:** This recipe requires chilling time, so be sure to make it in advance. It is also recommended to use pasteurized eggs for safety reasons.
**Cooking time:** 45 minutes
**Preparation time:** 30 minutes
**Servings:** 8
**Category:** Dessert
**Cuisine:** Italian
Ingredients:
6 egg yolks
3/4 cup sugar
2/3 cup milk
1 1/4 cups heavy cream
1/2 teaspoon vanilla extract
1 pound mascarpone cheese
1/2 cup strong brewed coffee or espresso, cooled
3 tablespoons rum or Marsala wine
24 ladyfingers
1/4 cup cocoa powder
Instructions:
In a heat-proof bowl, whisk together egg yolks and sugar until well combined. Set the bowl over a pot of simmering water and whisk constantly until the mixture thickens and turns pale yellow, about 5 minutes.
Remove the bowl from heat and whisk in the milk. Set aside to cool.
In a separate bowl, beat the heavy cream and vanilla extract until stiff peaks form.
In another bowl, beat the mascarpone cheese until fluffy.
Gently fold the egg yolk mixture into the mascarpone cheese mixture.
Fold in the whipped cream until well combined.
In a shallow dish, mix together the cooled coffee or espresso and rum.
Dip each ladyfinger into the coffee mixture for a few seconds, making sure each side is coated.
Arrange a single layer of ladyfingers in the bottom of an 8-inch square dish.
Spoon half of the mascarpone mixture over the ladyfingers.
Repeat with another layer of ladyfingers and mascarpone mixture.
Cover and refrigerate for at least 4 hours or overnight.
Before serving, dust the top with cocoa powder.