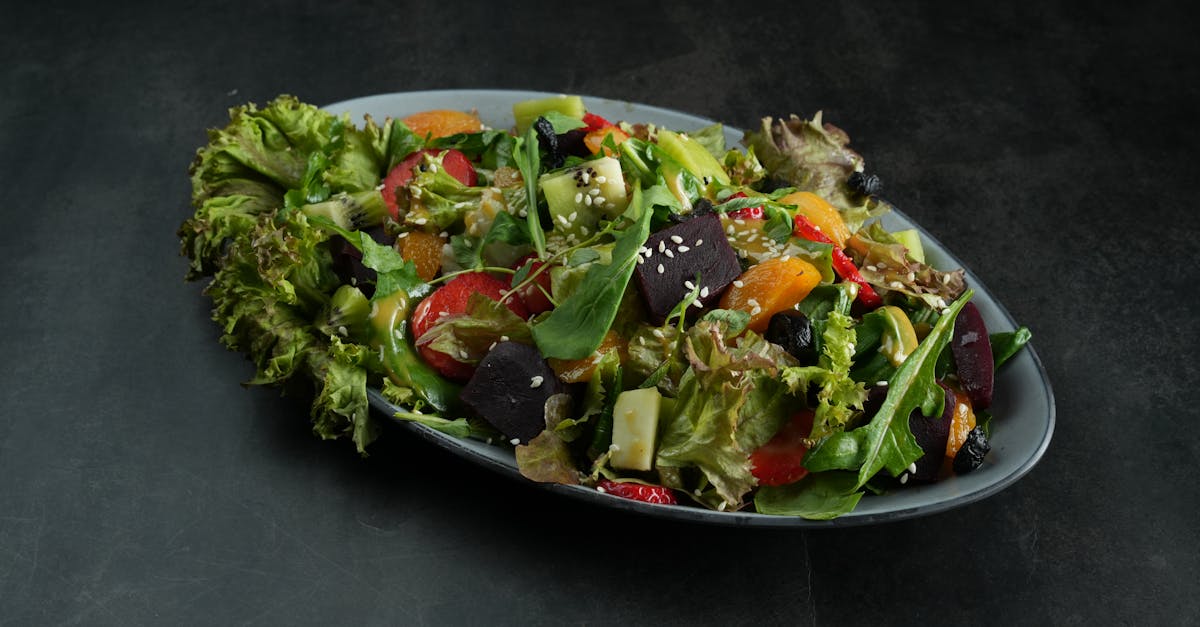 This Cookie Salad recipe is a sweet and creamy dessert perfect for any occasion. It makes 8 servings and is a great way to satisfy your sweet tooth. With just a few simple ingredients, you can whip up this delicious treat in no time.
Nutritional Information:
– Calories: 468
– Fat: 22g
– Carbohydrates: 63g
– Protein: 4g
Additional Notes:
– You can use any type of cookie you prefer, but vanilla wafers work great.
– Make sure to chill the salad before serving for the best flavor.
Cooking Time: 15 minutes
Preparation Time: 10 minutes
Servings: 8
Category: Dessert
Cuisine: American
Ingredients:
– 1 (3.4 oz) package instant vanilla pudding mix
– 1 (20 oz) can crushed pineapple, drained
– 1 (15 oz) can mandarin oranges, drained
– 2 cups mini marshmallows
– 1 cup whipped topping
– 2 cups vanilla wafers, crushed
– 1/2 cup chopped pecans
Instructions:
1. In a large bowl, mix together the pudding mix and drained pineapple until well combined.
2. Stir in the drained mandarin oranges and mini marshmallows.
3. Fold in the whipped topping and stir until fully incorporated.
4. Add the crushed vanilla wafers and chopped pecans, mixing until everything is combined.
5. Chill the salad for at least 1 hour before serving.
Enjoy this sweet and delicious Cookie Salad with family and friends!