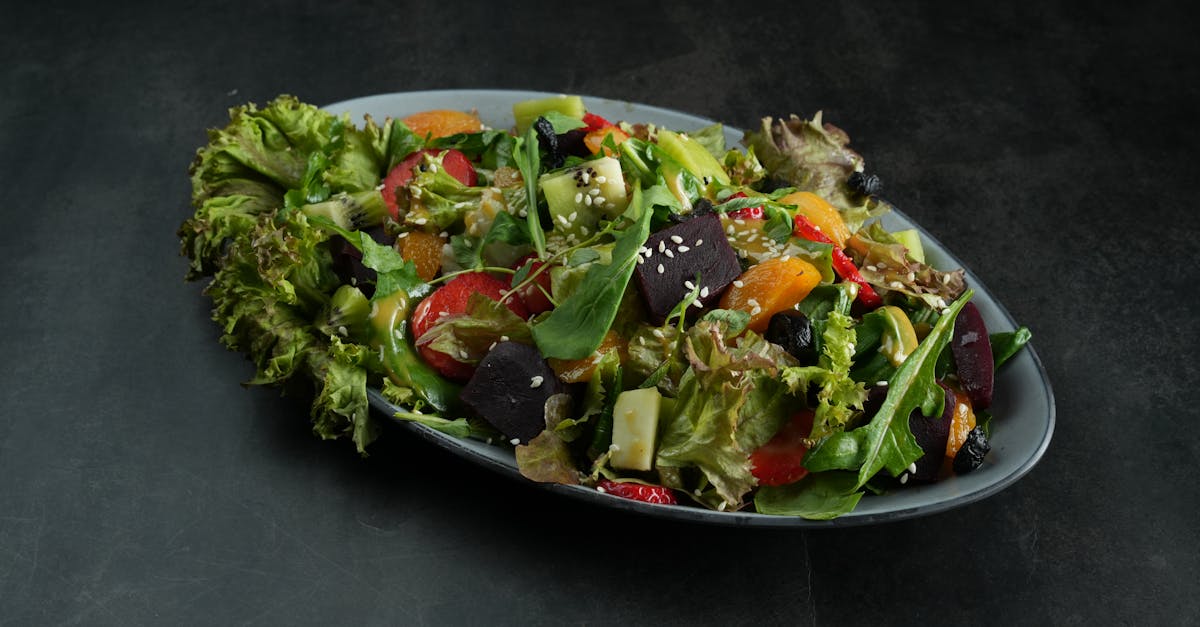 Cranberry JELL-O Salad is a refreshing and delicious side dish that's perfect for the holiday season. This recipe serves 8 and is packed with Vitamin C and fiber. The addition of chopped nuts adds a satisfying crunch to this sweet and tangy salad.
Ingredients:
1 (3-ounce) package raspberry JELL-O
1 cup boiling water
1/2 cup cold water
1 (14-ounce) can whole-berry cranberry sauce
1 medium orange, peeled, chopped
1/2 cup chopped celery
1/2 cup chopped pecans
Nutrition:
Calories: 125
Total Fat: 4g
Saturated Fat: 0.5g
Cholesterol: 0mg
Sodium: 42mg
Total Carbohydrates: 23g
Dietary Fiber: 2g
Sugars: 20g
Protein: 1g
Instructions:
Dissolve JELL-O in boiling water.
Stir in cold water and cranberry sauce.
Stir in orange, celery, and pecans.
Pour into 8-inch square dish and refrigerate until firm, about 4 hours.
Enjoy!
Additional Notes:
Cooking time: 10 minutes
Servings: 8
Preparation time: 10 minutes
Category: Salad
Cuisine: American