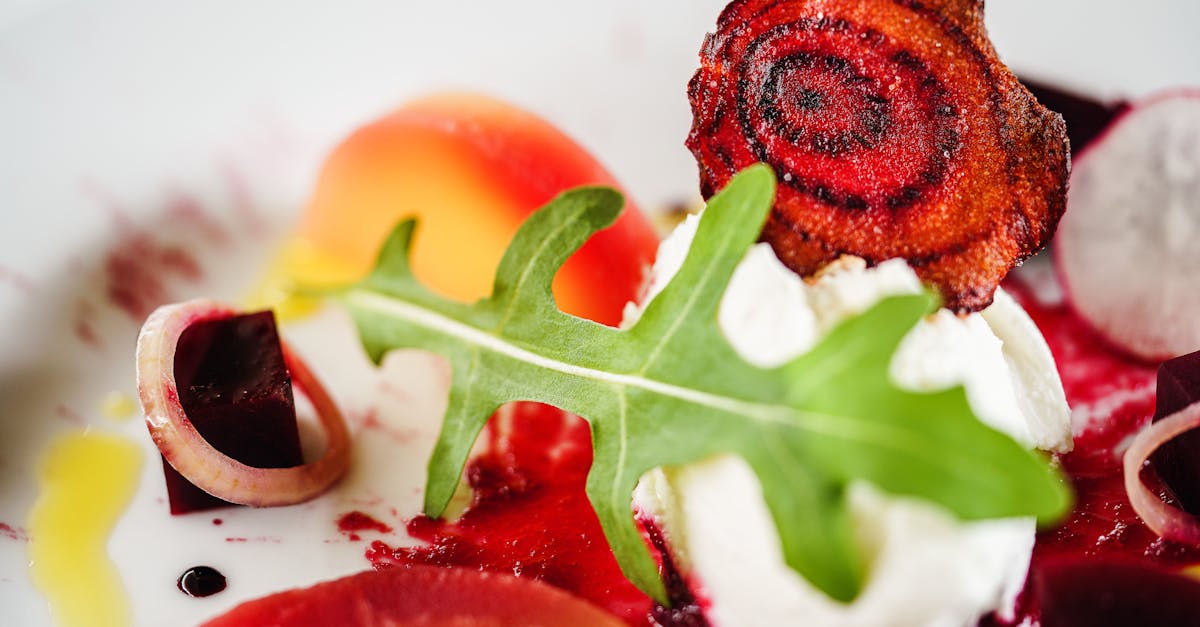 Cream Cheese Fruit Salad is a refreshing and delicious dessert perfect for picnics, summer parties, and holidays. This recipe makes 8-10 servings of the creamy fruit salad, which contains essential nutrients like vitamin C, fiber, and healthy fats.
**Nutrition:**
– Calories: 260
– Total Fat: 16g
– Saturated Fat: 9g
– Cholesterol: 41mg
– Sodium: 126mg
– Total Carbohydrate: 27g
– Dietary Fiber: 4g
– Total Sugars: 18g
– Protein: 4g
**Ingredients:**
– 1 (8-ounce) package cream cheese, softened
– 1/2 cup sugar
– 1 teaspoon vanilla extract
– 1/4 teaspoon salt
– 1 (8-ounce) tub whipped topping, thawed
– 2 cups diced fresh strawberries
– 2 cups fresh blueberries
– 2 cups fresh raspberries
– 2 cups fresh blackberries
– 1/4 cup fresh mint leaves, for garnish
**Instructions:**
1. In a large bowl, beat the cream cheese, sugar, vanilla, and salt until smooth and creamy.
2. Add the whipped topping and mix well until combined.
3. Gently fold in the diced strawberries, blueberries, raspberries, and blackberries until evenly coated.
4. Cover and refrigerate for at least 2 hours to allow the flavors to meld together.
5. Before serving, top with fresh mint leaves for a pop of color and flavor.
**Additional Notes:**
– This Cream Cheese Fruit Salad can be made up to 1 day in advance, but it's best to add the fresh berries and mint just before serving.
– Feel free to use any combination of fresh fruits you like, such as kiwi, pineapple, mango, or grapes.
– To make this dessert extra indulgent, you can add a drizzle of chocolate syrup or caramel sauce on top.
– Serve chilled on hot summer days or as a sweet ending to any meal.
**Cooking Time:** 10-15 minutes
**Servings:** 8-10
**Preparation Time:** 20 minutes
**Category:** Dessert
**Cuisine:** American