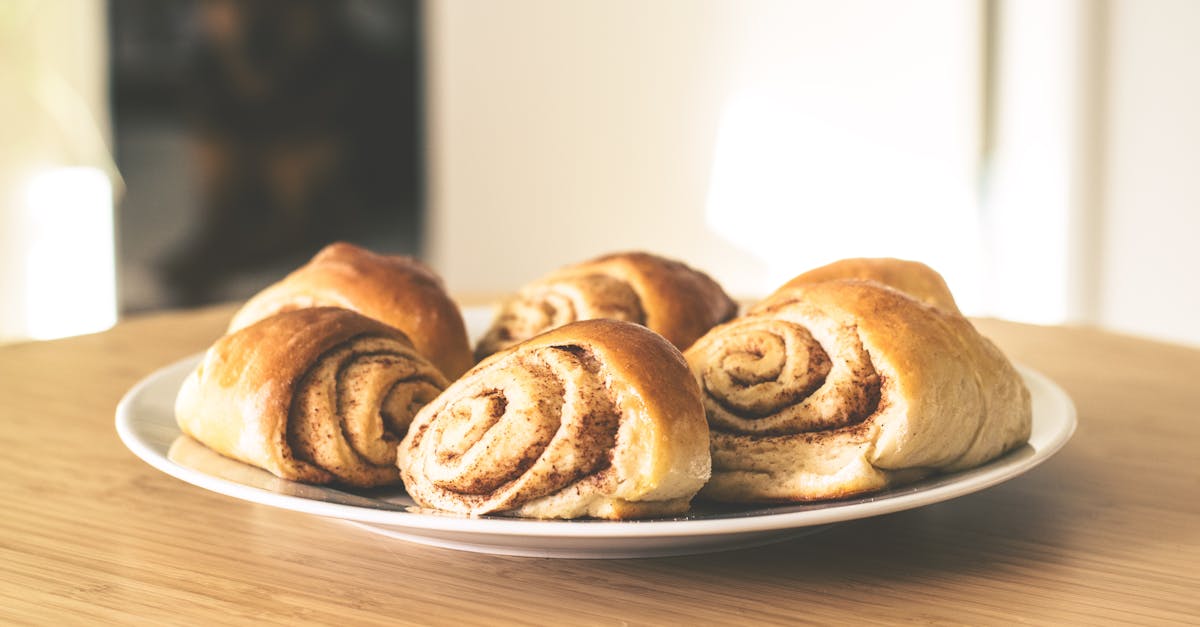 Easy Cinnamon Roll Casserole is a delicious and simple breakfast or brunch recipe that's perfect for holidays, weekends, or any day you want a special treat. This casserole is made with cinnamon rolls, eggs, milk, and vanilla extract, and it's topped with a sweet, buttery streusel topping. It's a crowd-pleaser that will disappear fast!
Ingredients:
2 tubes (12.4 oz each) refrigerated cinnamon rolls with icing
4 eggs
1/2 cup milk
1 tsp. vanilla extract
1/2 cup unsalted butter, melted
3/4 cup packed brown sugar
1 tbsp. ground cinnamon
1/4 tsp. salt
1 cup chopped pecans, optional
Nutrition:
Yield: 12 servings | Serving Size: 1 slice | Calories: 447 | Total Fat: 25g | Saturated Fat: 10g | Trans Fat: 0g | Cholesterol: 98mg | Sodium: 374mg | Carbohydrates: 51g | Fiber: 1g | Sugar: 33g | Protein: 6g |
Instructions:
Preheat oven to 375°F.
Cut each cinnamon roll into six pieces and place in a greased 9×13 inch baking dish.
In a mixing bowl, whisk together eggs, milk, and vanilla extract until smooth.
Pour egg mixture over the cinnamon rolls in the baking dish.
In another mixing bowl, mix together melted butter, brown sugar, ground cinnamon, and salt until well combined.
Spread the mixture over the cinnamon rolls in the baking dish.
Sprinkle chopped pecans over the top, if using.
Bake for 25-30 minutes or until the edges are golden and the center is set.
Drizzle icing from the cinnamon roll tubes over the casserole while still warm.
Serve and enjoy!
Additional Notes:
Preparation Time: 15 minutes
Cooking Time: 25-30 minutes
Category: Breakfast, Brunch
Cuisine: American