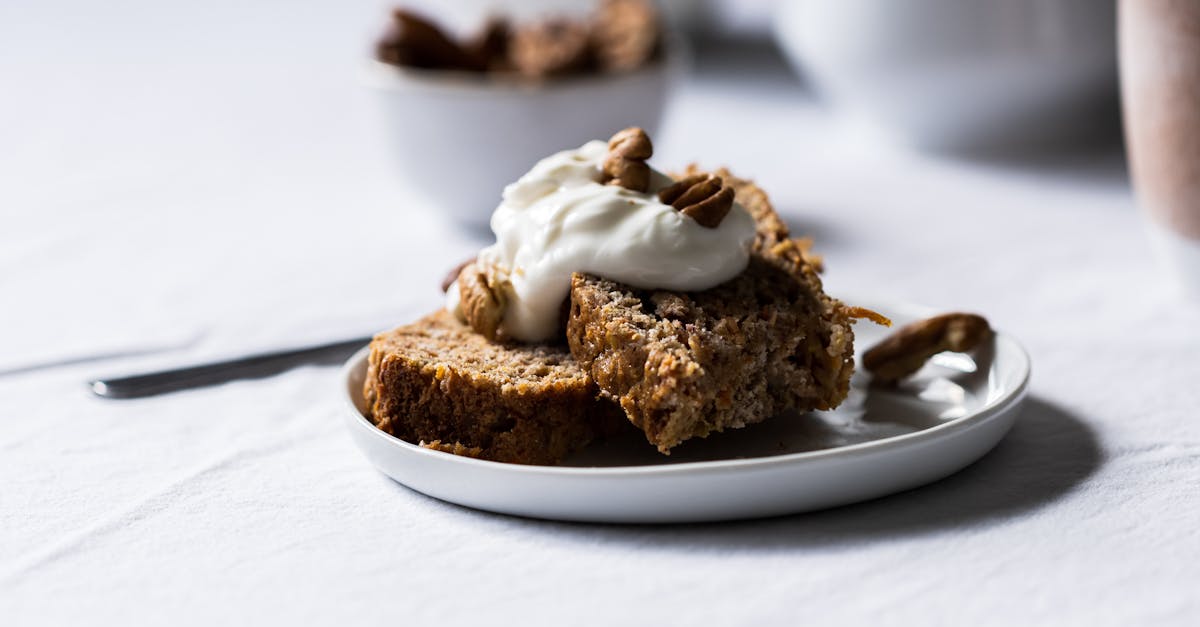 Indulge yourself with a sweet and nutty pie with a kick of bourbon! This favorite bourbon pecan pie is perfect for holidays and special occasions. Every slice will surely satisfy your cravings with its gooey and flavorful filling.
**Servings:** 8
**Nutrition:**
– Calories: 576 calories
– Total Fat: 32.2 g
– Saturated Fat: 7.6 g
– Cholesterol: 91 mg
– Sodium: 412 mg
– Total Carbohydrates: 68.2 g
– Dietary Fiber: 2.4 g
– Protein: 7.3 g
– Sugars: 54.9 g
**Additional Notes:**
– To enhance the flavor, you can serve it with whipped cream or vanilla ice cream.
– Store in the fridge for 3-4 days.
– This recipe uses a 9-inch pie crust.
**Cooking Time:** 50-60 minutes
**Preparation Time:** 20 minutes
**Category:** Dessert
**Cuisine:** American
Ingredients:
1 unbaked 9-inch pie crust
1 cup chopped pecans
3 large eggs, lightly beaten
1 cup light corn syrup
1/2 cup granulated sugar
6 tablespoons unsalted butter, melted
2 tablespoons bourbon
1/2 teaspoon salt
1 teaspoon vanilla extract
Instructions:
Preheat your oven to 350°F (180°C).
Spread the pecans evenly on the bottom of the pie crust.
In a medium bowl, whisk the eggs, corn syrup, sugar, melted butter, bourbon, salt, and vanilla extract until well combined.
Pour the mixture over the pecans in the crust.
Place the pie on a baking sheet and bake for 50-60 minutes or until the filling is set.
Remove from the oven and cool completely on a wire rack.
Serve and enjoy!