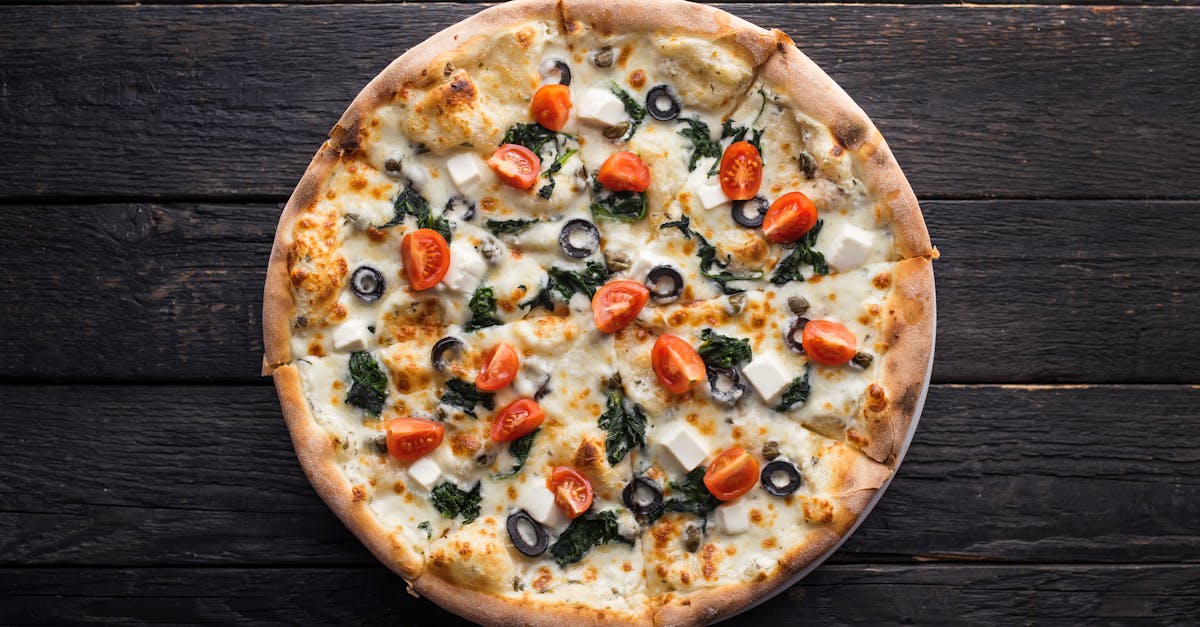 Fruit Pizza is a delicious dessert that combines the flavors of fresh fruits and sweet cream cheese frosting on top of a soft cookie crust. This recipe yields 8-10 servings.
Nutrition
Calories: 360
Total Fat: 17g
Saturated Fat: 9g
Cholesterol: 70mg
Sodium: 190mg
Total Carbohydrates: 49g
Dietary Fiber: 1g
Sugars: 34g
Protein: 5g
Ingredients
1/2 cup unsalted butter, softened
3/4 cup granulated sugar
1 egg
1 tsp vanilla extract
1 1/2 cups all-purpose flour
1/4 tsp baking powder
1/4 tsp salt
8 oz cream cheese, softened
1/2 cup powdered sugar
1 tsp vanilla extract
2 cups fresh fruit (such as strawberries, blueberries, kiwi, mango, etc.)
1/4 cup apricot preserves, warmed
Instructions
Preheat the oven to 350°F.
In a large mixing bowl, cream together the softened butter and granulated sugar until light and fluffy. Beat in the egg and vanilla extract.
In a separate bowl, whisk together the flour, baking powder, and salt. Gradually stir the dry ingredients into the wet mixture until just combined.
Line a 14-inch pizza pan with parchment paper and spread the cookie dough evenly over the bottom. Bake for 12-15 minutes or until the edges are lightly golden brown. Let cool to room temperature.
In a small mixing bowl, beat together the softened cream cheese, powdered sugar, and vanilla extract until creamy and smooth.
Spread the cream cheese frosting evenly over the cookie crust, leaving about a 1/4-inch border around the edge.
Arrange the fresh fruit on top of the frosting in a decorative pattern.
Brush the warmed apricot preserves over the fruit to give it a shiny glaze.
Refrigerate for at least 1 hour before slicing and serving.
Additional Notes
Cooking Time: 12-15 minutes
Preparation Time: 30 minutes
Servings: 8-10
Category: Dessert
Cuisine: American