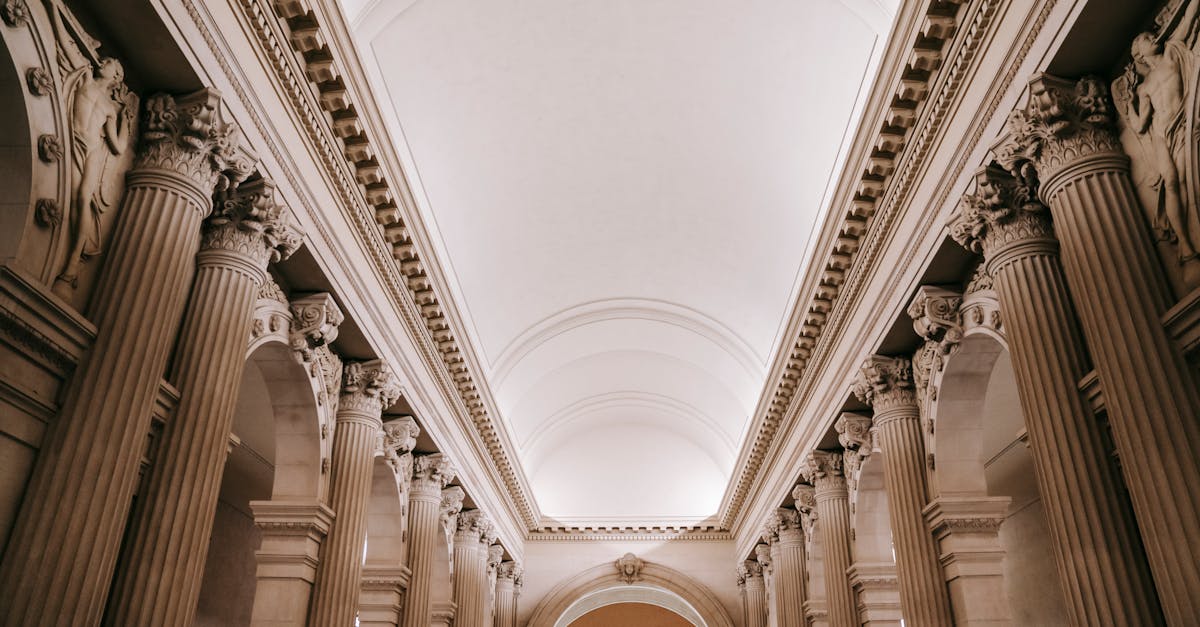 A Grand Marnier Soufflé is a classic French dessert that is light, airy, and oh so delicious. The Grand Marnier not only adds a hint of orange flavor, but it also gives the soufflé a slightly boozy kick. This recipe serves six people, and takes about an hour to prepare and cook.
Nutrition:
Calories: 230
Fat: 9g
Carbohydrates: 29g
Protein: 7g
Ingredients:
4 tablespoons unsalted butter (plus additional for greasing ramekins)
1/4 cup granulated sugar (plus additional for coating ramekins)
1/4 cup all-purpose flour
1 cup whole milk, heated
1/4 cup Grand Marnier liqueur
4 eggs, separated
Instructions:
Preheat the oven to 375°F. Butter six 6-ounce ramekins and coat with sugar.
Melt the butter in a saucepan over medium heat. Stir in the flour and cook for 2 minutes.
Gradually whisk in the milk until the mixture is smooth and simmering. Cook for 5 minutes, stirring occasionally.
Remove from heat and stir in the Grand Marnier. Whisk in the egg yolks one at a time.
In a separate bowl, beat the egg whites until stiff peaks form. Gently fold the egg whites into the Grand Marnier mixture until just combined.
Spoon the mixture into the prepared ramekins. Run your thumb around the rim of the ramekins to create a shallow indentation.
Bake for 20-25 minutes, or until the soufflés rise and are golden brown on top.
Remove from the oven and serve immediately.
Additional Notes:
This soufflé is best served fresh out of the oven. Make sure you have all your ingredients measured out and ready to go, as the process moves quickly once you start cooking. Enjoy!
Cooking Time:
1 hour
Preparation Time:
30 minutes
Category:
Dessert
Cuisine:
French