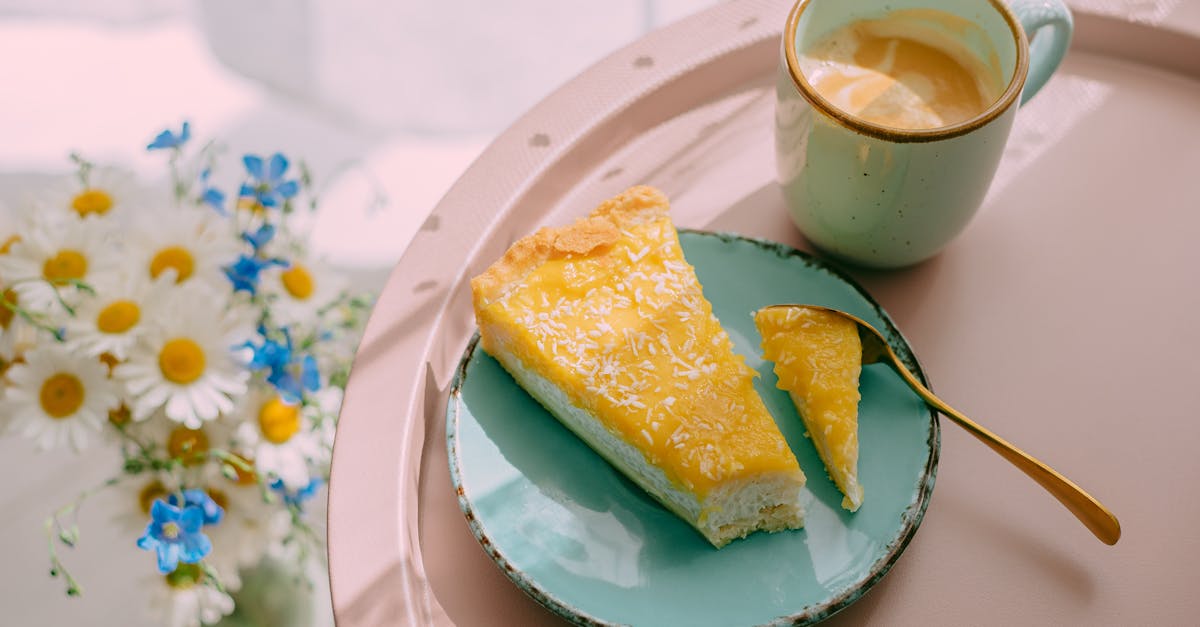 This Irish Cream Bundt Cake is a delicious and moist dessert that is perfect for St. Patrick's Day or any special occasion. It has a rich flavor with a touch of whiskey and is topped with a creamy glaze.
Nutrition
Calories: 416
Total Fat: 25g
Saturated Fat: 13g
Cholesterol: 92mg
Sodium: 266mg
Total Carbohydrates: 43g
Dietary Fiber: 0g
Sugar: 31g
Protein: 4g
Ingredients
1 cup unsalted butter, softened
2 cups granulated sugar
4 large eggs
2 teaspoons vanilla extract
1/4 cup Irish whiskey
3 cups all-purpose flour
1 teaspoon baking soda
1/2 teaspoon salt
1 cup buttermilk
Instructions
Preheat your oven to 325°F and prepare a 10-inch bundt pan.
In a large mixing bowl, cream butter and sugar together until light and fluffy.
Add eggs one at a time, mixing well after each addition.
Stir in vanilla extract and Irish whiskey.
In a separate mixing bowl, sift together flour, baking soda, and salt.
Add the sifted ingredients to the butter mixture alternately with the buttermilk, beginning and ending with the sifted ingredients.
Pour the batter into the prepared bundt pan and bake for 65 to 70 minutes, or until a toothpick inserted into the center of the cake comes out clean.
Let the cake cool in the pan for 10 minutes before removing it to a wire rack to cool completely.
Drizzle with a creamy glaze, if desired, before serving.
Additional notes
Servings: 12
Cooking time: 65-70 minutes
Preparation time: 20 minutes
Category: Dessert
Cuisine: Irish