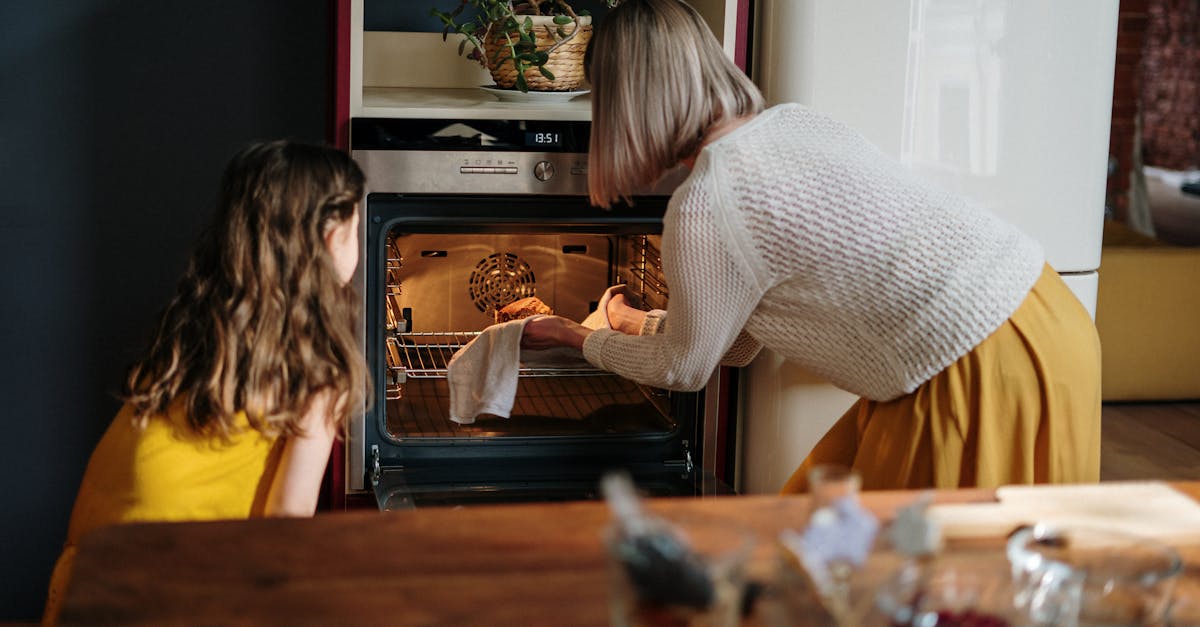 This recipe is perfect for anyone looking to indulge in a delicious and moist rum cake. Made with the perfect blend of butter, sugar, and rum, this decadent cake is a crowd-pleaser that is sure to be a hit at any occasion.
Mom's Rum Cake
Servings: 12-16
Category: Dessert
Cuisine: American
Preparation Time: 20 minutes
Cooking Time: 1 hour
Ingredients:
1 cup chopped pecans
1 package yellow cake mix
1 package instant vanilla pudding mix
4 eggs
1/2 cup cold water
1/2 cup vegetable oil
1/2 cup dark rum
1/2 cup butter
1/4 cup water
1 cup white sugar
1/2 cup dark rum
Nutrition per Serving:
Calories: 436 kcal
Carbohydrates: 37.2 g
Protein: 3.8 g
Fat: 27.2 g
Saturated Fat: 9.2 g
Cholesterol: 69 mg
Sodium: 427 mg
Potassium: 107 mg
Fiber: 1.1 g
Sugar: 29 g
Instructions:
Preheat oven to 325°F (165°C). Grease and flour a 10-inch bundt pan.
Sprinkle chopped pecans evenly over the bottom of the prepared pan.
In a large bowl, combine the cake mix, pudding mix, eggs, 1/2 cup cold water, 1/2 cup vegetable oil, and 1/2 cup dark rum. Blend well and pour batter over the pecans in the prepared pan.
Bake for 60 minutes, or until a toothpick inserted into the center of the cake comes out clean.
While the cake is baking, make the glaze. In a saucepan, combine 1/2 cup butter, 1/4 cup water and 1 cup sugar. Bring mixture to a boil over medium heat and continue to boil for 5 minutes, stirring constantly.
Remove the glaze from heat and carefully stir in 1/2 cup of dark rum.
When the cake is done, remove it from the oven and let it cool in the pan for 10 minutes.
Invert the cake onto a serving plate and slowly pour the glaze over the cake, allowing it to soak in evenly.
Cool cake before serving.
Additional Notes:
This cake is perfect for any occasion and can be enjoyed with a cup of coffee or tea. One important note is to make sure to wait until the cake is cool before you pour the glaze to prevent it from melting.