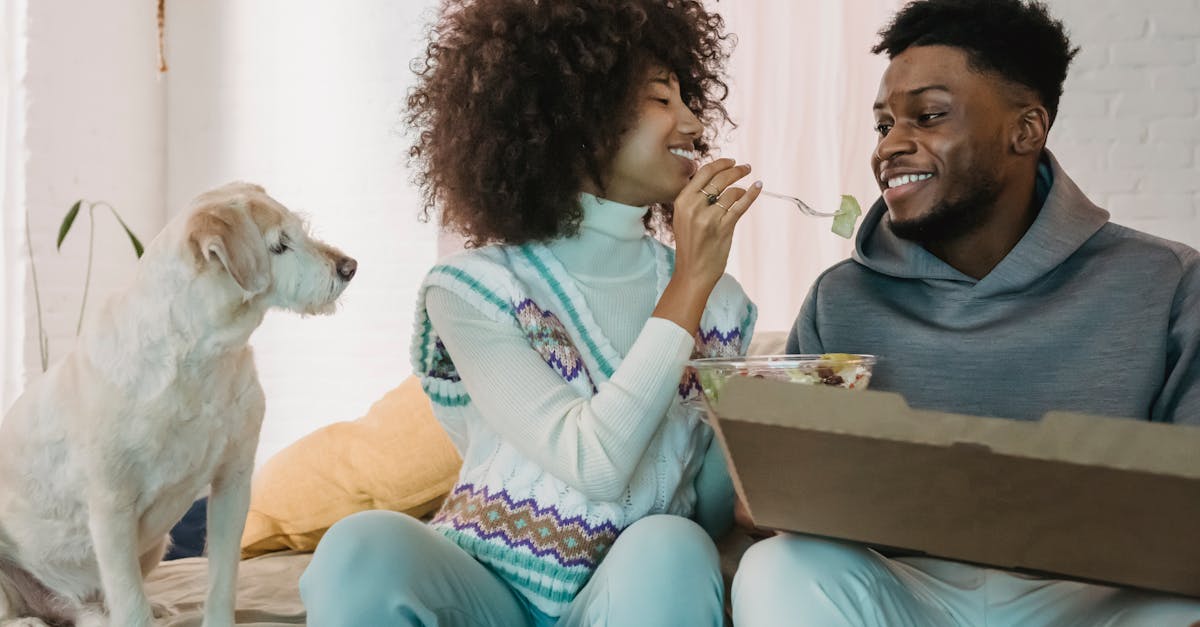 This Oreo Fluff Salad is an easy and delicious dessert that's perfect for a crowd. It's made with creamy whipped topping, pudding mix, crushed Oreos, and mini marshmallows. This recipe makes 10 servings and is a great addition to any potluck or party.
**Nutrition**
– Calories: 302 kcal
– Carbohydrates: 47g
– Protein: 3g
– Fat: 12g
– Saturated Fat: 5g
– Cholesterol: 1mg
– Sodium: 284mg
– Potassium: 116mg
– Fiber: 1g
– Sugar: 34g
– Vitamin A: 6IU
– Calcium: 61mg
– Iron: 3mg
**Ingredients**
– 1 (8 oz) tub of whipped topping
– 1 (3.4 oz) box instant vanilla pudding mix
– 1 cup milk
– 1 (14.3 oz) package Oreos, crushed
– 2 cups mini marshmallows
**Instructions**
1. In a large bowl, whisk together the instant pudding mix and milk until smooth and creamy.
2. Add the whipped topping to the bowl and mix until well combined.
3. Fold in the crushed Oreos and mini marshmallows.
4. Cover the bowl and refrigerate for at least 1 hour before serving.
**Additional Notes**
– Cooking Time: 5 minutes
– Servings: 10
– Preparation Time: 10 minutes
– Category: Dessert
– Cuisine: American
**Enjoy your delicious Oreo Fluff Salad with friends and family!**