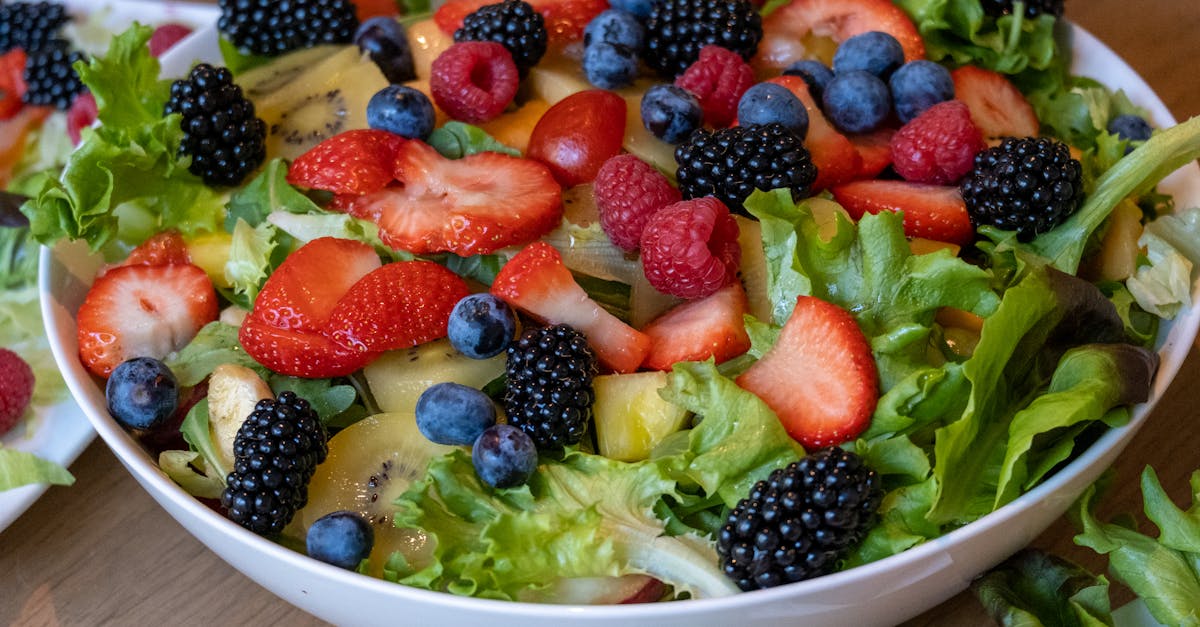 Strawberry Pretzel Salad is a classic and delicious dessert that everyone will love. The pretzel crust, cream cheese filling, and fresh strawberries create a sweet and salty treat that is perfect for any occasion.
Nutrition
Calories: 300
Carbohydrates: 35g
Fat: 15g
Protein: 5g
Ingredients
2 cups crushed pretzels
3/4 cup melted butter
3 tablespoons sugar
8 oz cream cheese, softened
1 cup sugar
8 oz Cool Whip
6 oz Strawberry Jell-O
2 cups boiling water
20 oz frozen strawberries, thawed
Instructions
Preheat oven to 350F.
Combine crushed pretzels, melted butter, and sugar. Press mixture into a 9×13 inch baking dish. Bake for 10 minutes then cool completely in the refrigerator.
In a large bowl, beat cream cheese and sugar together until smooth. Fold in Cool Whip. Spread mixture over cooled pretzel crust.
Dissolve Strawberry Jell-O in boiling water. Stir in frozen strawberries. Let sit for a few minutes until the mixture starts to thicken, then pour over cream cheese layer and refrigerate at least 4 hours.
Additional Notes
Cooking Time: 10 minutes
Servings: 12
Preparation Time: 20 minutes
Category: Dessert
Cuisine: American