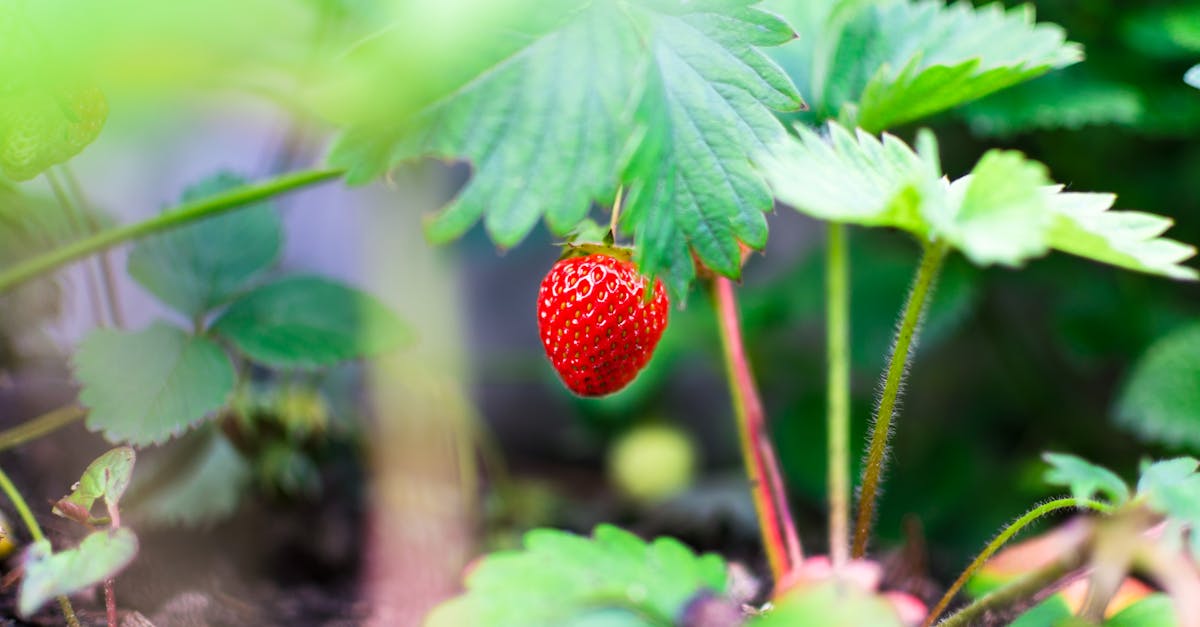 The Strawberry Trifle is a classic British dessert dish that is easy to make and perfect for any occasion. This is a delicious dessert that includes layers of cake, fresh strawberries, whipped cream and custard. The perfect dessert for any summer party!
Ingredients:
250g fresh strawberries, hulled and sliced
1 pound (450g) cake, cut into small cubes (pound cake works well)
1 packet of custard (homemade or store-bought)
2 cups heavy whipped cream, whipped to stiff peaks
1/4 cup sugar (or more, to taste)
1 tsp. vanilla extract (optional)
1/2 cup strawberry jam (optional)
Nutrition:
Servings: 8
Calories: 390kcal
Protein: 6g
Fat: 20g
Carbohydrates: 50g
Sugar: 32g
Fiber: 2g
Cooking Time:
Preparation Time: 20 minutes
Chilling Time: 2 hours
Total Time: 2 hours 20 minutes
Additional Notes:
You can add a layer of sliced bananas or raspberries to this trifle if you like. For a boozy twist, you can also add a layer of sherry-soaked sponge cake.
Instructions:
Prepare the custard according to package instructions. Let it cool.
Place the sliced strawberries in a bowl and add the sugar. Stir and let it sit for 10 minutes.
If you're using strawberry jam, spread it onto the cubes of cake.
Start layering the cake cubes into the bottom of a large trifle bowl, then spoon the strawberries and their syrup on top.
Add a layer of custard on top of the strawberries
Add a layer of whipped cream on top of the custard.
Repeat the layers until you reach the top of the bowl, ending with a layer of whipped cream.
Decorate with fresh strawberries or with chopped nuts if desired.
Refrigerate for at least 2 hours before serving.
Category:
Dessert
Cuisine:
British