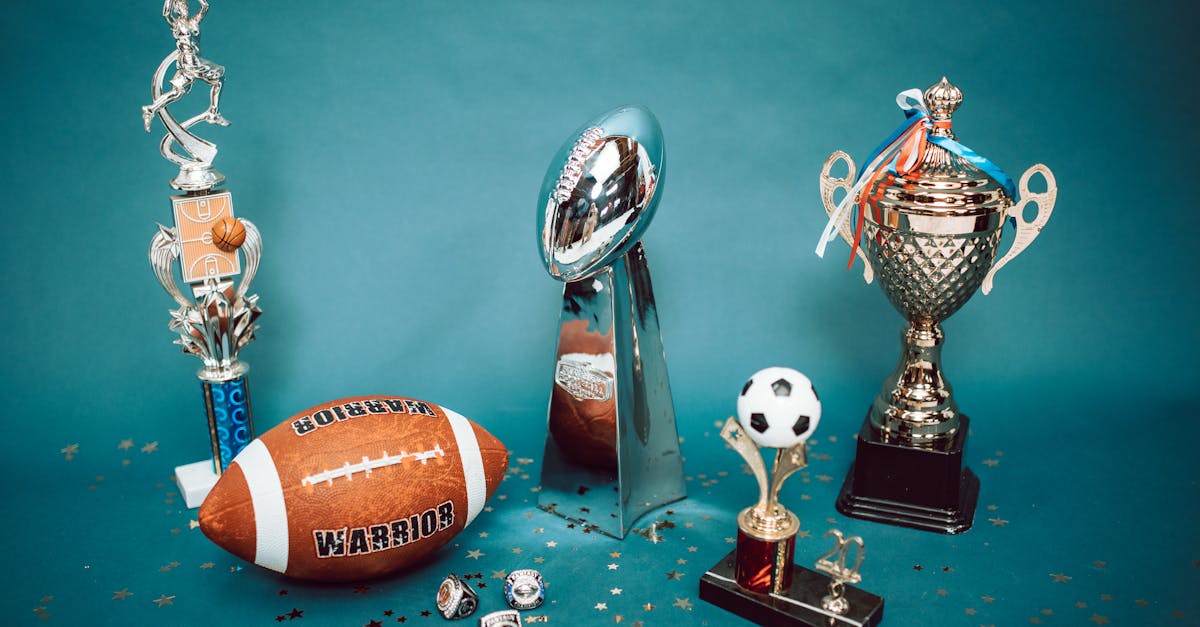 Pavlova is an Australian/New Zealand dessert made from whipped egg whites, sugar, and vinegar which results in a crispy crust and a soft, pillowy center. This pavlova recipe includes fresh fruits, whipped cream and a delicious homemade berry sauce.
Nutrition Information
Calories: 327
Carbohydrates: 50g
Protein: 3g
Fat: 13g
Sodium: 73mg
Potassium: 158mg
Fiber: 2g
Sugar: 45g
Ingredients
6 large egg whites, at room temperature
1 1/2 cups granulated sugar
1 tsp white vinegar
1 tsp vanilla extract
1 cup heavy whipping cream
1/2 cup sliced strawberries
1/2 cup raspberries
1/2 cup blueberries
1 tbsp powdered sugar
1 tbsp lemon juice
Instructions
Preheat the oven to 300°F. Line a baking sheet with parchment paper and draw an 8-inch circle in the center.
In a large clean bowl, whisk the egg whites until they form stiff peaks. Gradually add in the sugar, a tablespoon at a time, until the mixture is glossy.
Add in the vinegar and vanilla extract and gently fold into the egg white mixture.
Spoon the mixture onto the prepared baking sheet, using the circle as a guide. Use the back of the spoon to make a well in the center of the mixture.
Bake for 1 hour or until the pavlova is crisp on the outside and soft on the inside. Turn off the oven and allow the pavlova to cool completely in the oven.
In a small bowl, whisk the heavy cream until it forms soft peaks. Spoon the whipped cream into the center of the pavlova.
Arrange the sliced strawberries, raspberries, and blueberries on top of the cream.
In a small saucepan, heat the powdered sugar and lemon juice until the sugar dissolves, then add in the remaining berries. Cook for 5-7 minutes or until the sauce has thickened.
Serve the sauce over the pavlova.
Additional Notes
This recipe serves 8
Preparation time: 15 minutes
Cooking time: 1 hour
Category: Dessert
Cuisine: Australian/New Zealand