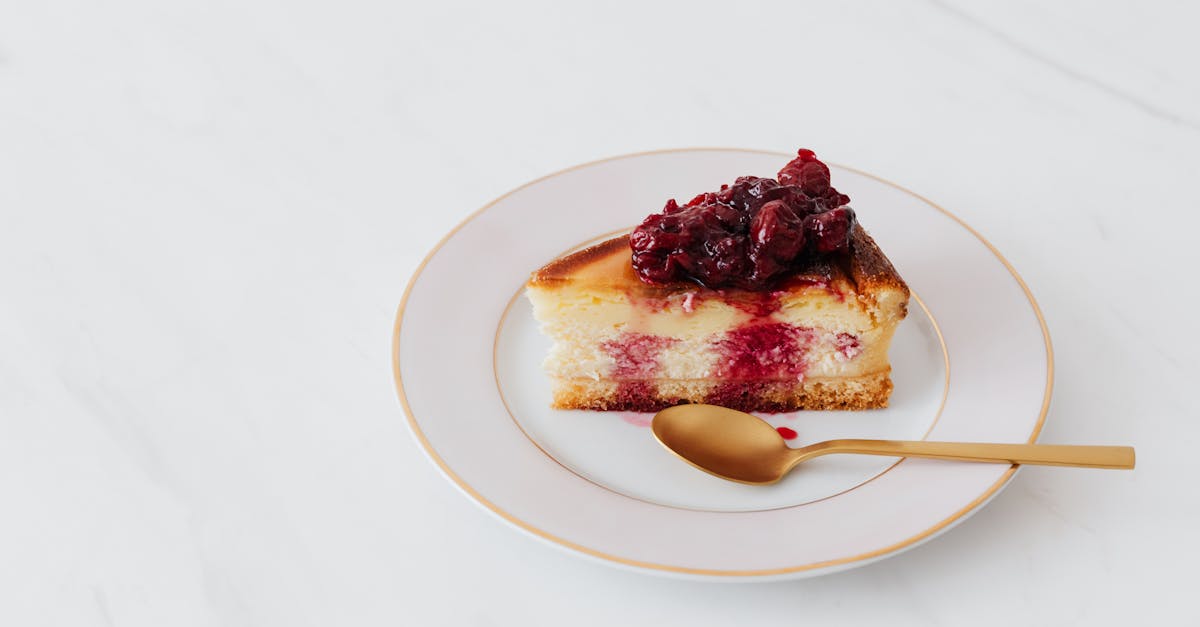 This Tiramisu Cheesecake is the perfect dessert for any occasion. It is a delicious combination of two classic desserts, Tiramisu and Cheesecake. The layers of creamy mascarpone cheese, coffee-dipped ladyfingers, and cocoa powder make this dessert irresistible.
Number of Servings:
8-10 servings
Nutrition:
– Calories: 570
– Fat: 46g
– Sodium: 310mg
– Carbohydrates: 29g
– Sugar: 22g
– Protein: 9g
Additional Notes:
– This recipe requires a 9-inch springform pan.
– For the best results, chill the cake for at least 4 hours or overnight before serving.
Cooking Time:
Total Time: 8 hours (includes chilling time)
– Preparation Time: 45 minutes
– Cooking Time: 1 hour and 15 minutes
– Chilling Time: 6 hours
Ingredients:
For the crust:
– 2 cups of graham cracker crumbs
– 1 tablespoon of granulated sugar
– 1/2 cup of unsalted butter, melted
For the cheesecake filling:
– 24 ounces of cream cheese, softened
– 1 cup of granulated sugar
– 3 large eggs
– 1/4 cup of sour cream
– 2 teaspoons of vanilla extract
– 1/4 cup of all-purpose flour
For the Tiramisu layer:
– 1 cup of strong brewed coffee, cooled
– 24-28 ladyfingers
– 16 ounces of mascarpone cheese, softened
– 1/2 cup of granulated sugar
– 3 tablespoons of coffee liqueur
– 3 tablespoons of unsweetened cocoa powder
Instructions:
1. Preheat the oven to 350°F.
2. To make the crust, combine graham cracker crumbs, sugar, and melted butter in a bowl, and mix well. Press the mixture into the bottom of a 9-inch springform pan. Bake for 8-10 minutes, then remove from the oven and set aside.
3. To make the cheesecake filling, beat the cream cheese with an electric mixer until smooth. Add sugar, eggs, sour cream, and vanilla extract, and beat until well combined. Add flour and mix until just combined. Pour the mixture over the graham cracker crust.
4. Bake the cheesecake in the preheated oven for 45-50 minutes or until set. Remove from the oven and let cool for 10 minutes. Run a knife around the edges of the pan to loosen the cheesecake, then remove the springform pan and let the cheesecake cool completely.
5. While the cheesecake is cooling, dip the ladyfingers into the cooled coffee and arrange them in a single layer on top of the cheesecake.
6. To make the Tiramisu layer, beat the mascarpone cheese, sugar, coffee liqueur, and cocoa powder in a bowl until smooth. Spread the mixture over the ladyfingers.
7. Cover the cheesecake with plastic wrap and chill in the refrigerator for at least 6 hours or overnight.
8. Before serving, remove the cheesecake from the refrigerator and let it sit at room temperature for 10-15 minutes to soften the layers. Garnish with cocoa powder or grated chocolate.
Category:
Dessert
Cuisine:
Italian