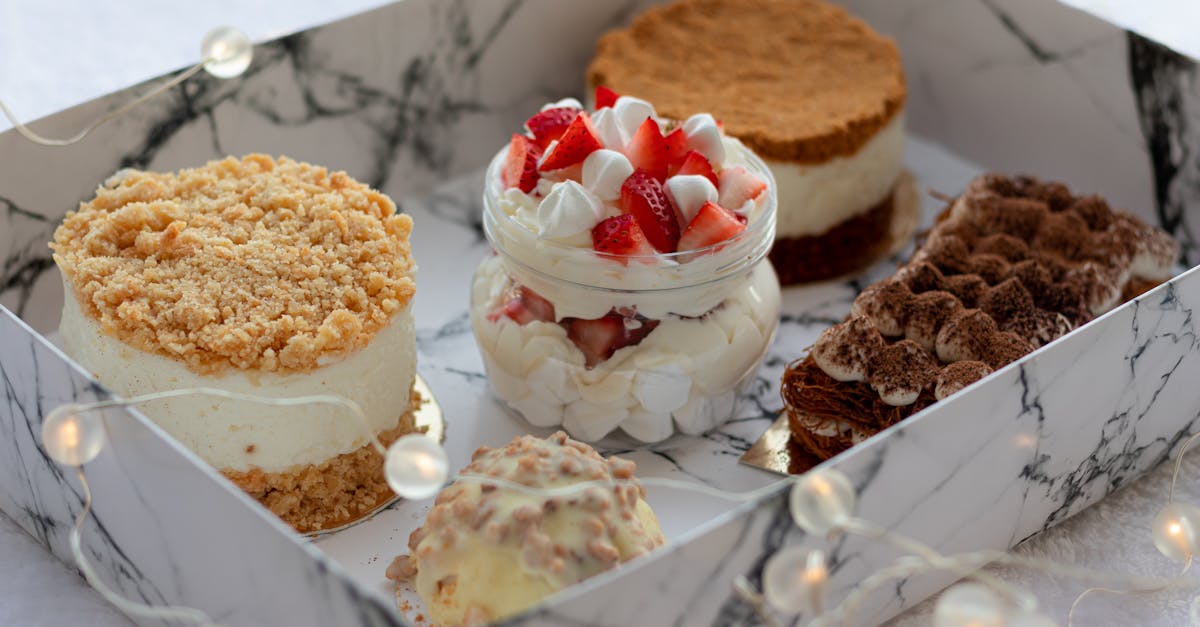 Tiramisu is a classic Italian dessert that is loved by many. It is a rich and creamy dessert that is perfect for any occasion. This recipe yields 8 servings of delicious Tiramisu.
Nutrition:
Calories: 367
Carbohydrates: 34g
Protein: 8g
Fat: 20g
Saturated Fat: 11g
Cholesterol: 214mg
Sodium: 57mg
Potassium: 114mg
Fiber: 1g
Sugar: 22g
Vitamin A: 978IU
Vitamin C: 1mg
Calcium: 77mg
Iron: 2mg
Ingredients:
6 egg yolks
3/4 cup white sugar
2/3 cup milk
1 1/4 cups heavy cream
1/2 teaspoon vanilla extract
1 pound mascarpone cheese
1/4 cup strong brewed coffee, at room temperature
2 tablespoons rum
24 ladyfingers
1 tablespoon cocoa powder
Instructions:
In a medium saucepan, whisk together egg yolks and sugar until well blended. Whisk in milk and cook over low heat, stirring constantly, until mixture thickens and coats the back of a spoon, about 10 minutes.
Remove from heat and allow to cool to room temperature, then refrigerate until chilled.
In a large bowl, beat cream with vanilla until stiff peaks form.
Whisk mascarpone into chilled yolk mixture until smooth.
In a small bowl, combine coffee and rum.
Dip each ladyfinger in coffee mixture and arrange in a single layer in a 9×13 inch dish.
Spread half of mascarpone mixture over ladyfingers, then repeat layering.
Cover with plastic wrap and refrigerate for at least 2 hours, up to 8 hours.
Dust with cocoa powder right before serving.
Additional Notes:
Cooking Time: 10 minutes
Preparation Time: 30 minutes
Total Time: 2 hours and 40 minutes
Servings: 8
Category: Dessert
Cuisine: Italian