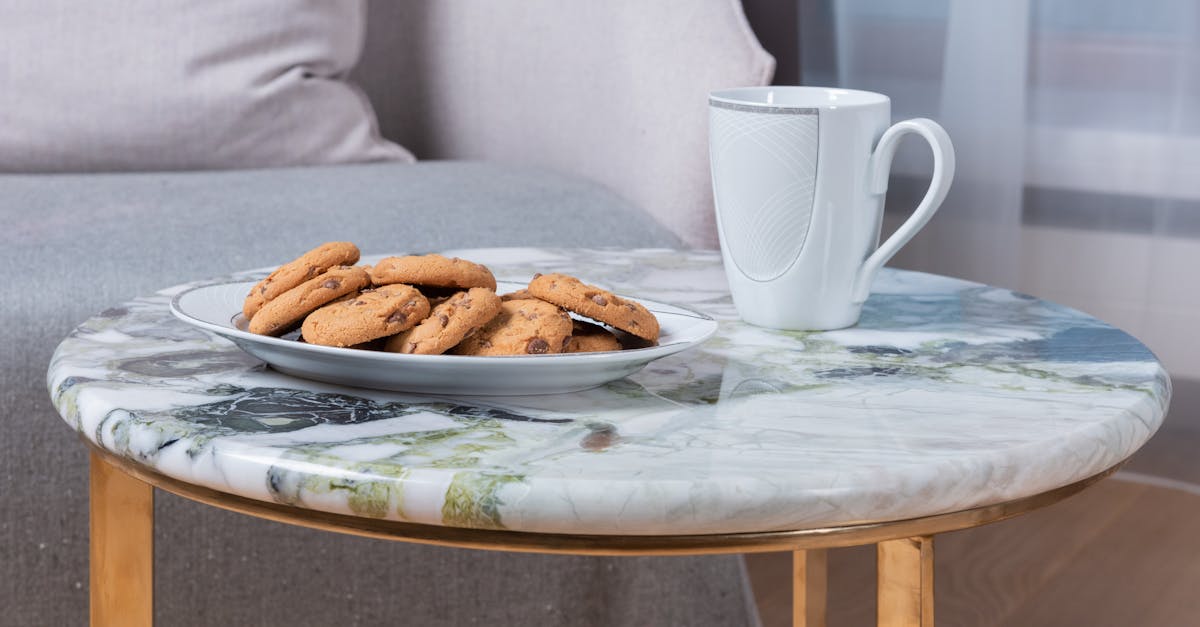 This is a delicious recipe for White Chocolate and Cranberry Cookies. These cookies are perfect for the holiday season, but are also great any time of year. They are easy to make and will be a hit with everyone who tries them. This recipe makes 12 servings.
Ingredients:
1/2 cup unsalted butter, softened
1/2 cup granulated sugar
1/2 cup brown sugar
1 egg
1 teaspoon vanilla extract
1 1/2 cups all-purpose flour
1 teaspoon baking soda
1/4 teaspoon salt
1 cup white chocolate chips
1 cup dried cranberries
Nutrition:
Calories: 250
Protein: 2g
Carbohydrates: 35g
Fat: 10g
Saturated Fat: 6g
Cholesterol: 35mg
Sodium: 160mg
Potassium: 50mg
Fiber: 1g
Sugar: 24g
Vitamin A: 259IU
Calcium: 29mg
Iron: 1mg
Instructions:
Preheat the oven to 350 degrees F.
In a large mixing bowl, cream together the butter, granulated sugar, and brown sugar until light and fluffy.
Add the egg and vanilla extract and beat until well combined.
In a separate bowl, whisk together the flour, baking soda, and salt.
Add the dry ingredients to the wet ingredients and mix until just combined.
Stir in the white chocolate chips and dried cranberries.
Drop rounded spoonfuls of dough onto a baking sheet lined with parchment paper.
Bake for 12-15 minutes, or until the edges are lightly golden brown.
Allow the cookies to cool on the baking sheet for 5 minutes before transferring them to a wire rack to cool completely.
Additional Notes:
These cookies are perfect for freezing. Simply place them in an airtight container or freezer bag and freeze for up to three months. When you're ready to enjoy them, simply thaw them at room temperature for about 30 minutes.
Cooking Time:
12-15 minutes
Preparation Time:
15 minutes
Servings:
12 servings
Category:
Dessert
Cuisine:
American