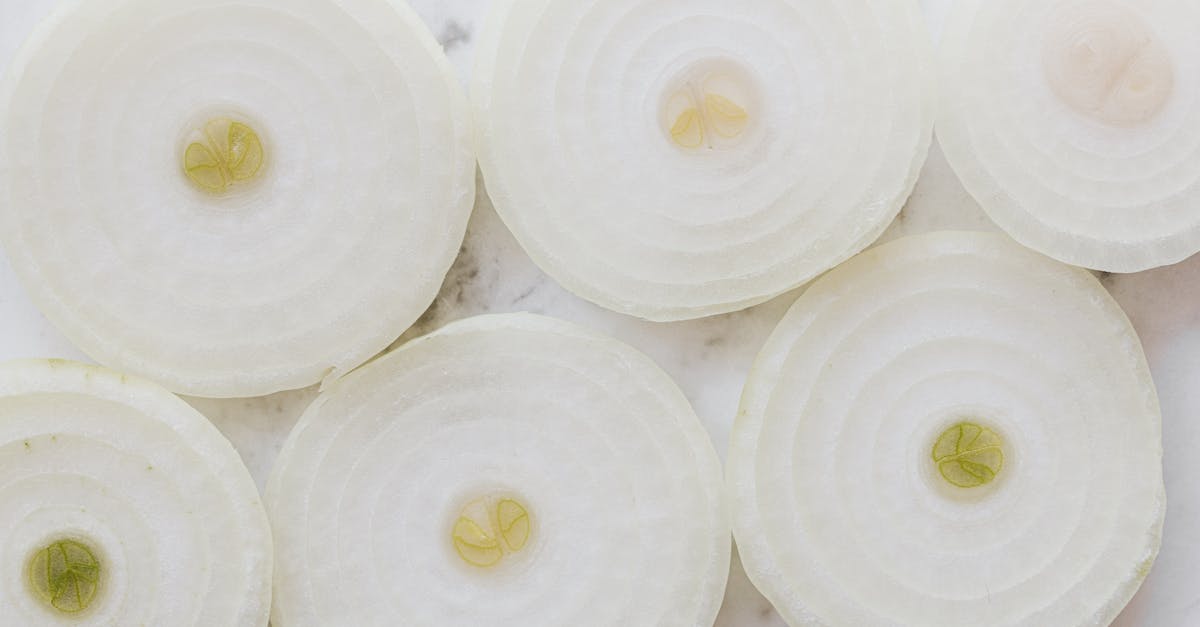 This recipe is sure to be a crowd-pleaser with its crispy texture and spicy flavor. It serves 4 people and takes about 20 minutes to prepare and 10 minutes to cook. These onion rings are perfect for a party, game-day snacking, or as a side dish with burgers.
Ingredients:
2 large sweet onions, sliced into rings
1 cup all-purpose flour
1 teaspoon smoked paprika
1 teaspoon garlic powder
1 teaspoon salt
1/2 teaspoon black pepper
2 eggs, beaten
1 cup panko bread crumbs
1/2 cup grated parmesan cheese
1/4 teaspoon cayenne pepper
Non-stick cooking spray
Nutrition:
Calories: 390
Fat: 10g
Carbohydrates: 62g
Protein: 15g
Sugar: 11g
Instructions:
Preheat the air fryer to 375°F.
In a shallow bowl, combine flour, smoked paprika, garlic powder, salt, and pepper.
In a separate shallow bowl, beat the eggs together.
In another shallow bowl, combine panko bread crumbs, parmesan cheese, and cayenne pepper.
Dredge each onion ring in the flour mixture, shaking off any excess.
Dip the onion rings in the beaten eggs, letting any excess drip off.
Dredge the onion rings in the bread crumb mixture, pressing the bread crumbs onto the onion rings, making sure they are fully coated.
Place the onion rings in a single layer in the air fryer basket, spraying with cooking spray.
Cook for 8-10 minutes, or until golden brown and crispy.
Repeat with remaining onion rings.
Additional Notes: For an extra kick of spice, add more cayenne pepper or hot sauce to the bread crumb mixture. You can also adjust the thickness of the onion rings to your liking.
Cooking Time: 10 minutes
Preparation Time: 20 minutes
Servings: 4
Category: Appetizer/Side Dish
Cuisine: American