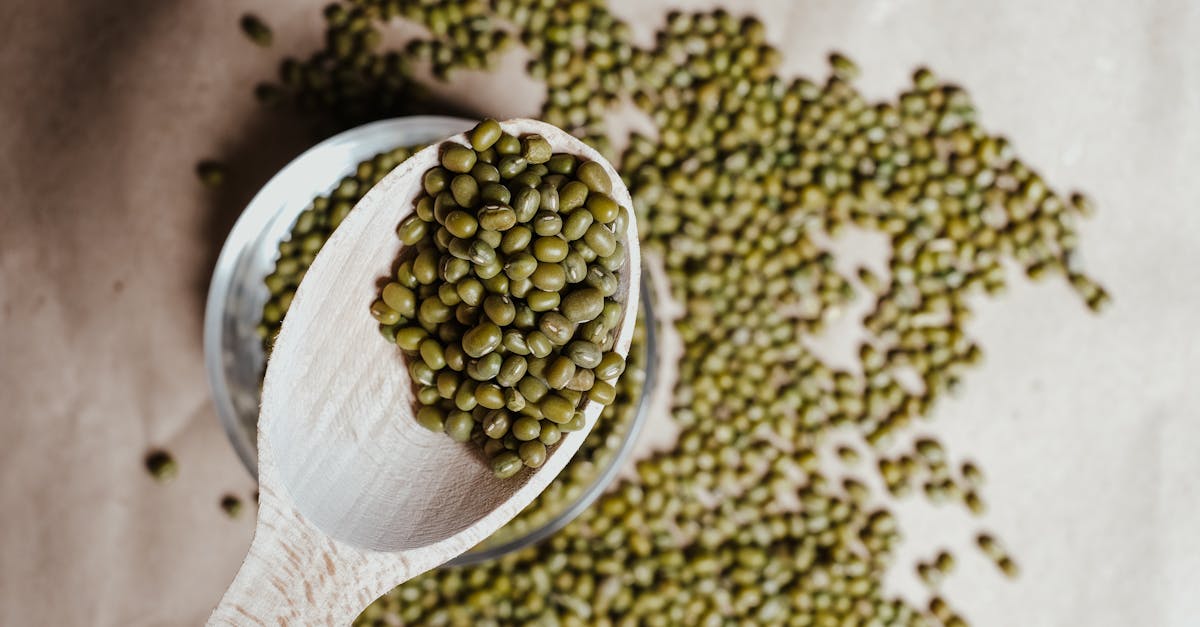 This Bacon-Garlic Green Beans recipe is the perfect choice for those who want a healthy and delicious side dish. The combination of savory bacon and fresh green beans is a match made in heaven. This dish serves 4 and each serving is packed with essential nutrients to keep you energized and satisfied.
Ingredients:
1 pound fresh green beans, washed and trimmed
4 slices of bacon, chopped
3 cloves of garlic, minced
1 tbsp olive oil
1/4 tsp salt
1/4 tsp black pepper
Nutrition:
Serving Size: 1/4 of the recipe
Calories: 120
Total Fat: 7g
Saturated Fat: 2g
Total Carbohydrate: 10g
Fiber: 4g
Sugar: 4g
Protein: 5g
Sodium: 320mg
Instructions:
Preheat oven to 400°F.
Line a baking sheet with parchment paper.
In a skillet, cook bacon until crispy.
Add minced garlic to the skillet and cook for 1 minute.
Add green beans to the skillet and sauté for about 3-5 minutes until they are tender-crisp.
Transfer the green bean mixture to the prepared baking sheet.
Drizzle olive oil, salt, and black pepper over the green beans and mix well.
Bake for about 10-15 minutes or until the green beans are golden brown.
Serve hot and enjoy!
Additional Notes:
Cooking Time: 25 minutes
Servings: 4
Preparation Time: 10 minutes
Category: Side Dish
Cuisine: American