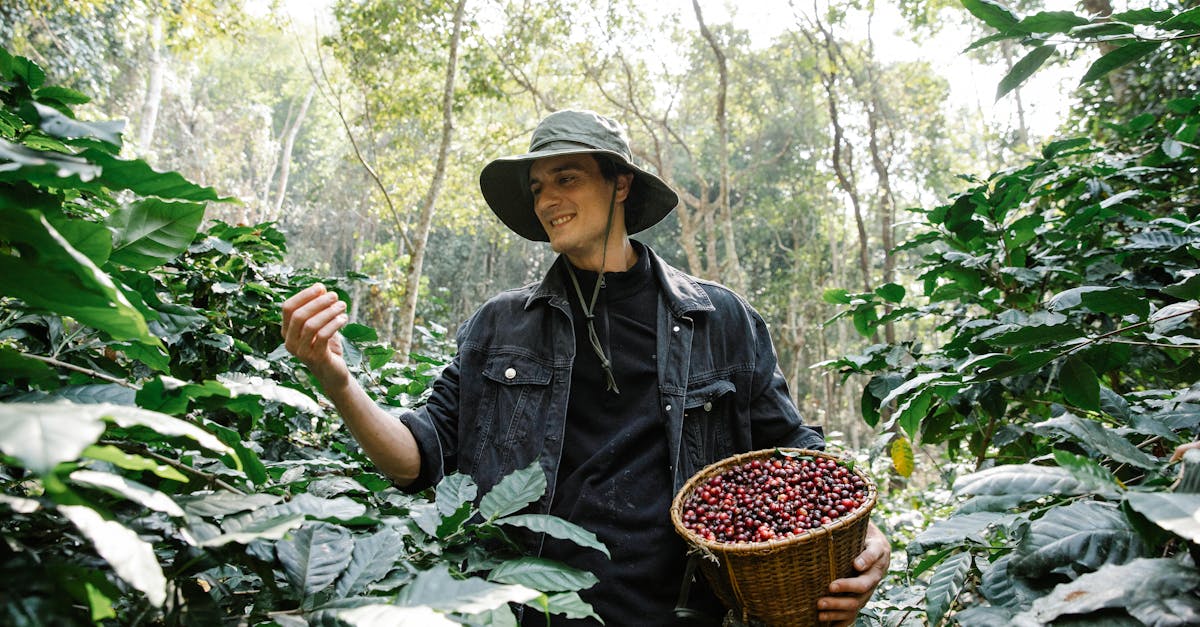 The Best Green Bean Casserole is a classic comfort side dish that is a must-have for any family gathering or holiday feast. Made with fresh green beans, onions, mushrooms, and a creamy sauce, this casserole is a crowd-pleaser and perfect for a hearty meal.
Nutrition
Serving Size: 1 cup
Calories per serving: 256
Total Fat: 16g
Saturated Fat: 8g
Cholesterol: 40mg
Sodium: 618mg
Total Carbohydrates: 19g
Dietary Fiber: 3g
Total Sugars: 5g
Protein: 8g
Ingredients
1 pound fresh green beans, trimmed and cut into bite-size pieces
1/2 cup diced onions
1/2 cup sliced mushrooms
2 tablespoons unsalted butter
2 tablespoons all-purpose flour
1 cup chicken or vegetable broth
1 cup heavy cream
1/2 teaspoon garlic powder
1/2 teaspoon onion powder
1 cup French-fried onions
Salt and pepper to taste
Instructions
Preheat oven to 375 degrees F (190 degrees C).
Blanch green beans in boiling water for 5 minutes. Drain and rinse with cold water to stop the cooking process.
Melt butter in a large skillet over medium heat. Add onions and mushrooms, and cook until onions are translucent and mushrooms are tender, about 5-7 minutes.
Sprinkle flour over the onion and mushroom mixture and stir to combine. Cook for 1-2 minutes until the flour is lightly browned.
Gradually stir in chicken or vegetable broth and heavy cream. Bring to a simmer, stirring frequently, for about 5-7 minutes until the sauce thickens.
Add garlic powder and onion powder to the sauce. Stir to combine and season with salt and pepper to taste.
Add blanched green beans to the sauce and stir until they are coated.
Transfer the green bean mixture to a 9×13 inch baking dish. Sprinkle the French-fried onions on top in an even layer.
Bake for 20-25 minutes or until the casserole is hot and bubbly and the onions are crispy and golden brown.
Additional Notes
Servings: 6-8
Cooking Time: 45-50 minutes
Preparation Time: 20-25 minutes
Category: Side Dish
Cuisine: American