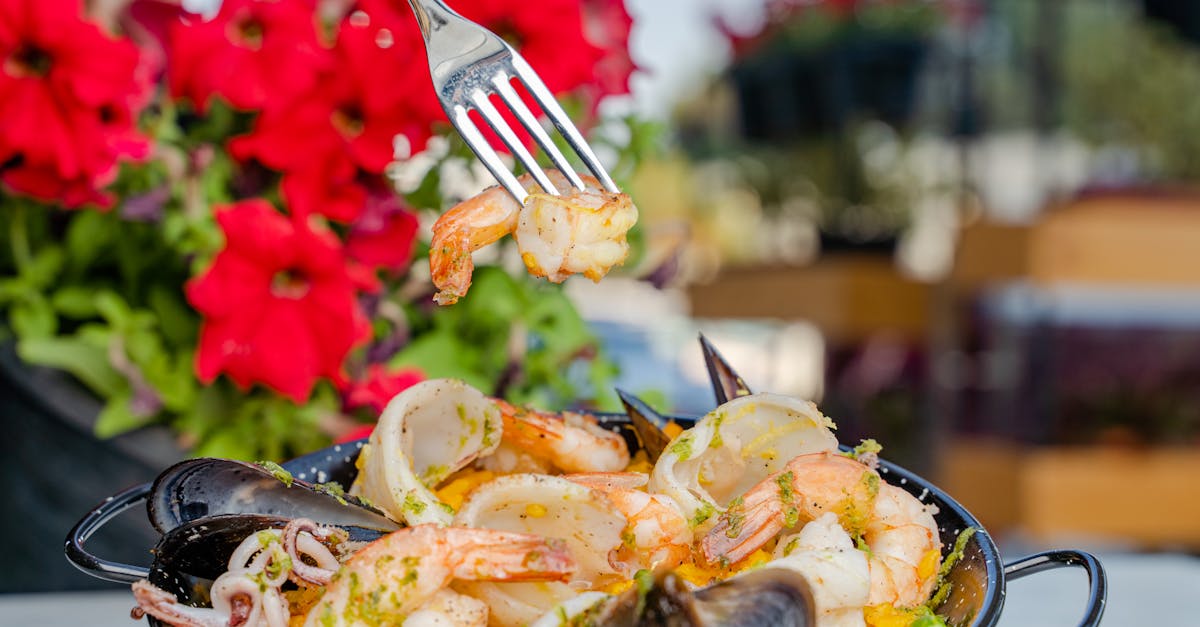 This Best Spanish Rice recipe is a classic side dish that will bring some extra flavor to your meal. It is a great option for dinner parties, family meals, or weekly meal prep. This recipe serves 6 people and has 265 calories per serving.
Nutrition Facts:
– Calories: 265
– Fat: 8g
– Carbohydrates: 41g
– Protein: 6g
– Cholesterol: 0mg
– Sodium: 362mg
– Fiber: 3g
– Sugar: 4g
Additional Notes:
– This rice pairs well with a variety of entrees, such as grilled chicken, vegetables, or roasted beef.
– Use whole tomatoes, not canned tomatoes, to get the best flavor.
– Make sure to use a heavy-bottomed pot for even cooking.
Cooking Time:
– Preparation Time: 15 minutes
– Cooking Time: 35 minutes
Category: Side dish
Cuisine: Spanish
Ingredients:
1 cup of long-grain white rice
1 small onion, finely chopped
1 red bell pepper, diced
3 garlic cloves, minced
2 tablespoons of olive oil
2 cups of chicken or vegetable broth
1 teaspoon of smoked paprika
1/2 teaspoon of salt
1/2 teaspoon of black pepper
1 (14-ounce) can of whole tomatoes, drained and finely chopped
1/4 cup chopped fresh parsley
Instructions:
Heat the olive oil in a heavy-bottom pot over medium heat. Add the onion and red bell pepper, and cook until they are both soft and the onion is translucent, around 6 – 8 minutes.
Add the minced garlic and cook for an extra 30 seconds until fragrant.
Add the rice, smoked paprika, salt, and pepper. Cook, stirring constantly, until the rice is lightly toasted and has absorbed the spices, around 3 – 4 minutes.
Add the chopped tomatoes and broth. Bring to a gentle simmer, cover with a tight-fitting lid and reduce the heat to low.
Cook for around 18 – 20 minutes, or until the rice is tender and the liquid has been absorbed.
Turn off the heat. Fluff the rice with a fork, and stir in the fresh parsley before serving.