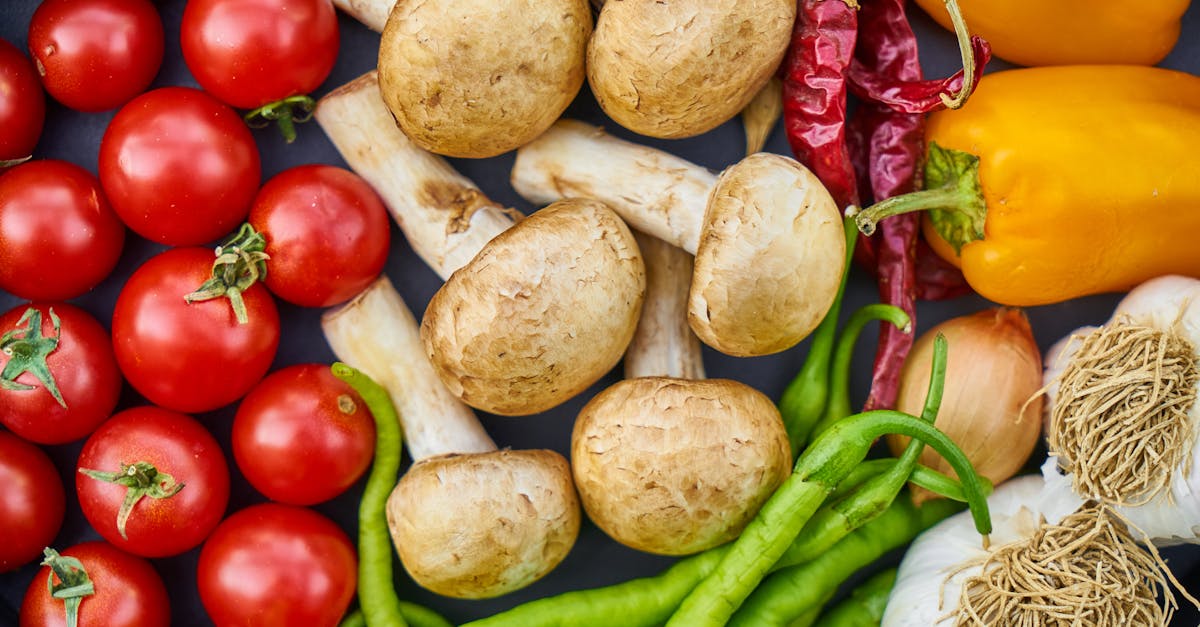 Looking for a delicious and nutritious side dish? Then, try these Buttery Garlic Green Beans! This recipe includes 6 servings, and takes only 20 minutes to make. Not only do these green beans taste amazing, but they are also packed with vitamins and nutrients.
Ingredients:
1 lb fresh green beans, ends trimmed
3 tbsp unsalted butter
3 cloves garlic, minced
1/4 tsp salt
1/4 tsp black pepper
Nutrition:
Calories: 101
Total Fat: 7.5g
Saturated Fat: 4.5g
Cholesterol: 20mg
Sodium: 104mg
Potassium: 239mg
Total Carbohydrates: 8g
Dietary Fiber: 3g
Sugars: 3g
Protein: 2g
Instructions:
Preheat a large pan or pot over medium-high heat.
Add the butter and garlic, and cook for 1-2 minutes until the garlic is fragrant.
Add the green beans, salt, and black pepper. Stir well to combine.
Cook the green beans for 8-10 minutes, stirring occasionally, until they are tender but still slightly crispy.
Remove the pan from the heat and transfer the green beans to a serving dish.
Serve immediately.
Additional Notes:
This recipe can easily be doubled or tripled to serve a larger crowd.
If you prefer your green beans to be more tender, cook them for an additional 1-2 minutes.
This dish pairs well with a variety of main courses, including chicken, beef, and fish.
Cooking and preparation time:
Preparation time: 10 minutes
Cooking time: 10 minutes
Total time: 20 minutes
Category and Cuisine:
Category: Side Dish
Cuisine: American