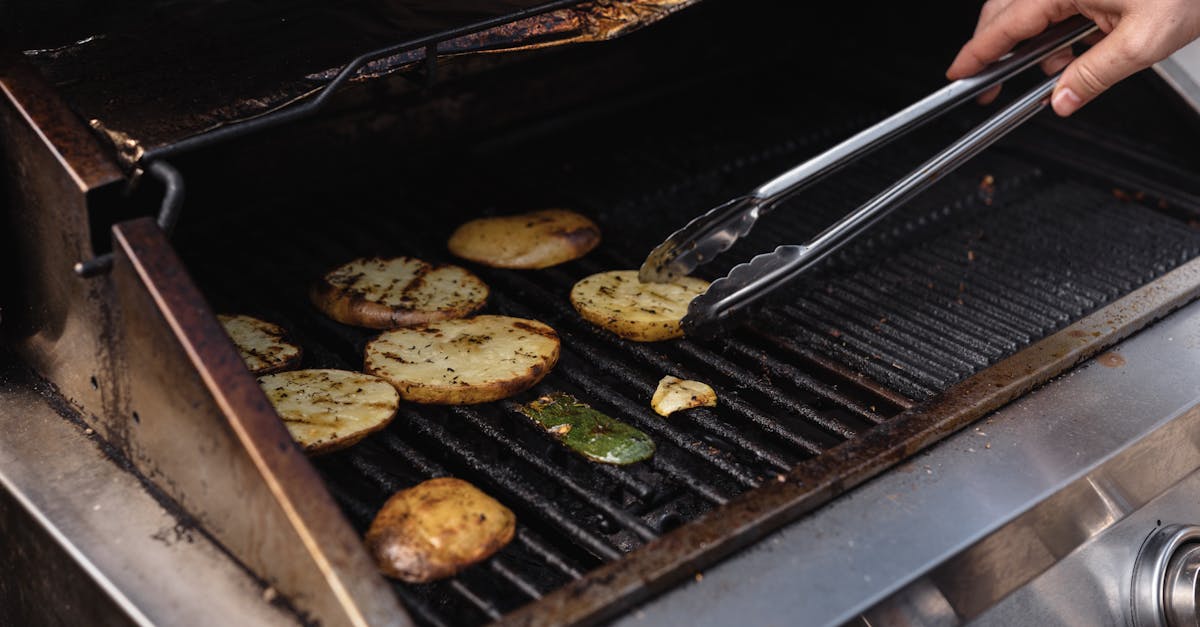 This recipe features Chef John's Best Potato Side Dishes. These dishes are perfect to serve alongside any main course. Whether you're making a roast, grilled chicken, or sautéed shrimp, these side dishes will be a great addition to your meal.
Nutrition:
– Calories: 236 kcal
– Carbohydrates: 27.3 g
– Protein: 4.4 g
– Fat: 13.6 g
– Saturated Fat: 7.1 g
– Cholesterol: 31 mg
– Sodium: 377 mg
– Fiber: 2.7 g
– Sugar: 2.5 g
Ingredients:
– 1 1/2 pounds potatoes, sliced
– 1/2 cup shredded Cheddar cheese
– 1/2 cup sour cream
– 1/4 cup chopped green onions
– 1/4 cup unsalted butter
– 1/2 teaspoon salt
– 1/4 teaspoon black pepper
Instructions:
1. Preheat oven to 350 degrees F (175 degrees C).
2. Arrange sliced potatoes in a single layer in a 9×13 inch baking dish.
3. In a small saucepan, melt butter over medium heat. Add salt and pepper, and stir to combine.
4. Pour the butter mixture over the potatoes, and toss to coat.
5. Cover the dish with foil, and bake for 45 minutes.
6. Remove the foil, sprinkle the shredded cheese over the top, and bake for an additional 10-15 minutes, or until the cheese is melted and bubbly.
7. Remove from oven and let cool for a few minutes.
8. Before serving, top with sour cream and chopped green onions.
Number of Servings: 6
Additional Notes:
– This recipe is easily customizable. You can add bacon bits, diced jalapenos, or any other toppings you like.
– If you prefer a crispier texture, you can broil the dish for a few minutes at the end of the cooking time.
Cooking Time: 1 hour
Preparation Time: 15 minutes
Category: Side Dish
Cuisine: American