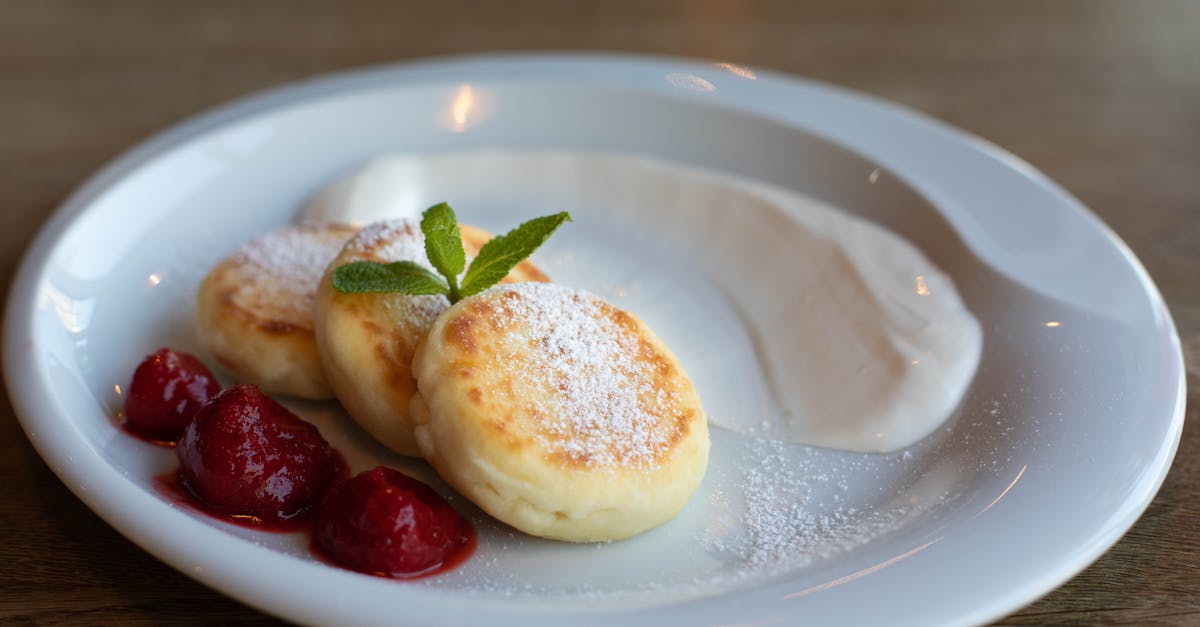 This Cottage Cheese Alfredo Sauce recipe is a creamy and delicious twist on the traditional Alfredo sauce. It's perfect for pasta, chicken, or as a dip.
Ingredients:
2 cups low-fat cottage cheese
1/2 cup grated Parmesan cheese
1/4 cup unsalted butter
1/2 cup milk
2 garlic cloves, minced
1/4 teaspoon black pepper
Nutrition:
Servings: 4
Calories: 240
Total Fat: 15g
Saturated Fat: 10g
Cholesterol: 55mg
Sodium: 690mg
Total Carbohydrates: 6g
Dietary Fiber: 0g
Sugars: 4g
Protein: 20g
Additional Notes:
The sauce will thicken upon standing, so it's best to serve it immediately. For a thinner sauce, add a bit more milk.
Cooking Time:
15 minutes
Preparation Time:
5 minutes
Category:
Sauce
Cuisine:
Italian
Instructions:
Puree the cottage cheese in a blender or food processor until smooth and creamy.
In a medium saucepan, melt the butter over medium heat and sauté the garlic until fragrant but not browned, about 1 minute.
Add the pureed cottage cheese and Parmesan cheese to the saucepan and stir to combine.
Add the milk and black pepper and whisk until smooth and heated through, about 3-5 minutes.
Serve the sauce over pasta, chicken, or use as a dip.