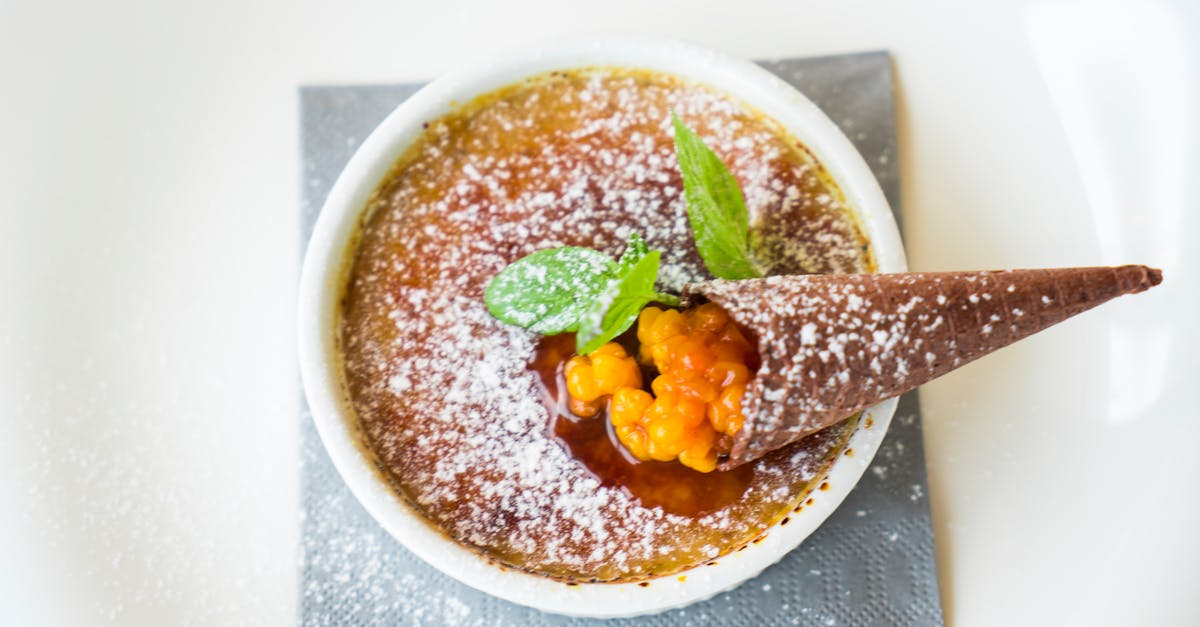 Cream Corn Like No Other is a delicious and creamy side dish that is perfect for any occasion. This recipe serves 4 and can be prepared in just 20 minutes. This dish is gluten-free and vegetarian, making it an excellent choice for those with dietary restrictions.
Ingredients:
4 cups fresh corn kernels (about 4 ears of corn)
1/2 cup heavy cream
2 tbsp. butter
2 tbsp. flour
1/2 cup shredded Parmesan cheese
1/4 cup finely chopped fresh basil
Salt and pepper to taste
Nutrition:
Calories: 278
Protein: 8 grams
Fat: 18 grams
Carbohydrates: 23 grams
Fiber: 3 grams
Sugar: 5 grams
Instructions:
In a large skillet over medium heat, melt the butter.
Add the flour and whisk constantly for 2-3 minutes until it starts to turn golden brown.
Add the corn and cream to the pan and stir until well combined.
Cook for about 5 minutes, stirring occasionally, until the corn is tender.
Stir in the Parmesan cheese and chopped basil until well combined.
Season with salt and pepper to taste.
Enjoy!
Additional Notes:
This cream corn can be served as a side dish with any meat or fish. It is also great as an appetizer or snack when served with tortilla chips or crusty bread.
Preparation Time:
20 minutes
Cooking Time:
10 minutes
Servings:
4
Category:
Side Dish
Cuisine:
American