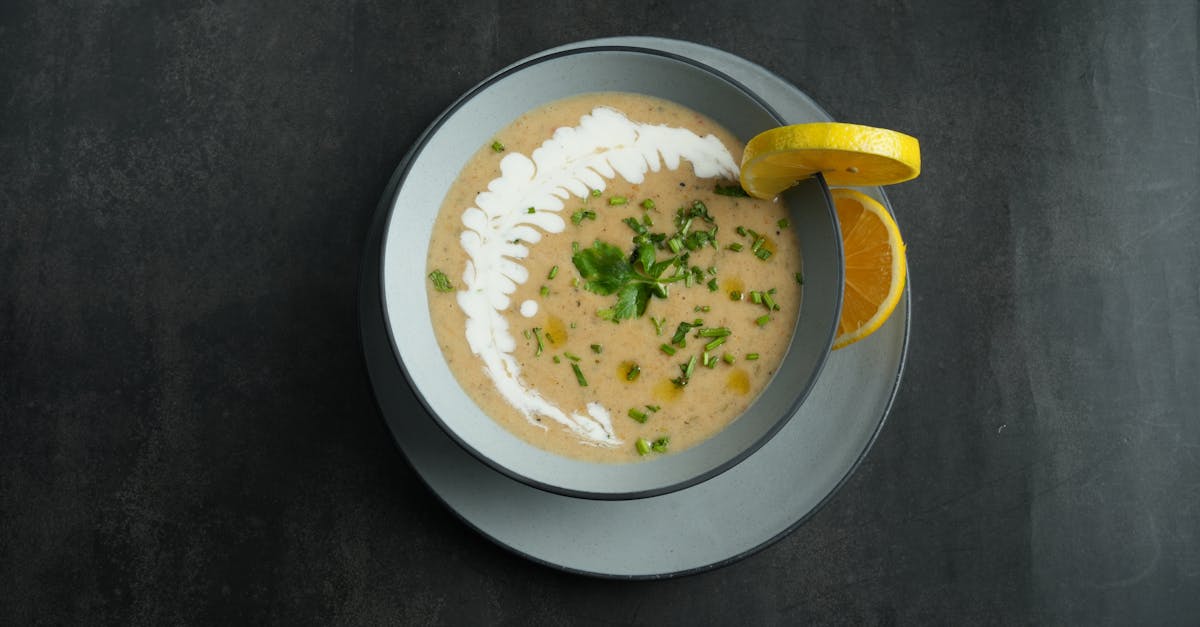 Creamy au Gratin Potatoes are a delicious side dish that makes the perfect accompaniment to any meal. Made with thinly sliced potatoes in a creamy cheese sauce, this dish is sure to please.
**Number of servings:** 4
**Nutrition:**
– Calories: 379kcal
– Carbohydrates: 29g
– Protein: 14g
– Fat: 23g
– Saturated Fat: 14g
– Cholesterol: 70mg
– Sodium: 703mg
– Potassium: 807mg
– Fiber: 3g
– Sugar: 1g
– Vitamin A: 689IU
– Vitamin C: 16mg
– Calcium: 398mg
– Iron: 1mg
**Additional notes:** This recipe uses cheddar cheese, but you can use any type of cheese you prefer. Additionally, you can add bacon or ham to the dish for extra flavor.
**Cooking time:** 1 hour 30 minutes
**Preparation time:** 20 minutes
**Category:** Side dish
**Cuisine:** American
Ingredients:
– 4 large potatoes, peeled and thinly sliced
– 2 cups heavy cream
– 2 cups cheddar cheese, shredded
– 1/2 teaspoon salt
– 1/4 teaspoon black pepper
– 1/4 teaspoon garlic powder
– 1/4 teaspoon onion powder
Instructions:
1. Preheat oven to 375°F (190°C).
2. In a saucepan, heat heavy cream over low heat until it begins to steam.
3. Add cheddar cheese, salt, black pepper, garlic powder, and onion powder to the saucepan.
4. Stir until the cheese is melted and the ingredients are combined.
5. Grease a 9×9 inch baking dish.
6. Arrange the sliced potatoes in the baking dish, layering them evenly.
7. Pour the cheese sauce over the potatoes.
8. Cover the baking dish with aluminum foil and bake for 1 hour.
9. Remove the foil and bake for an additional 30 minutes, until the top is golden brown and the potatoes are tender.
10. Let the dish cool for 5-10 minutes before serving. Enjoy!