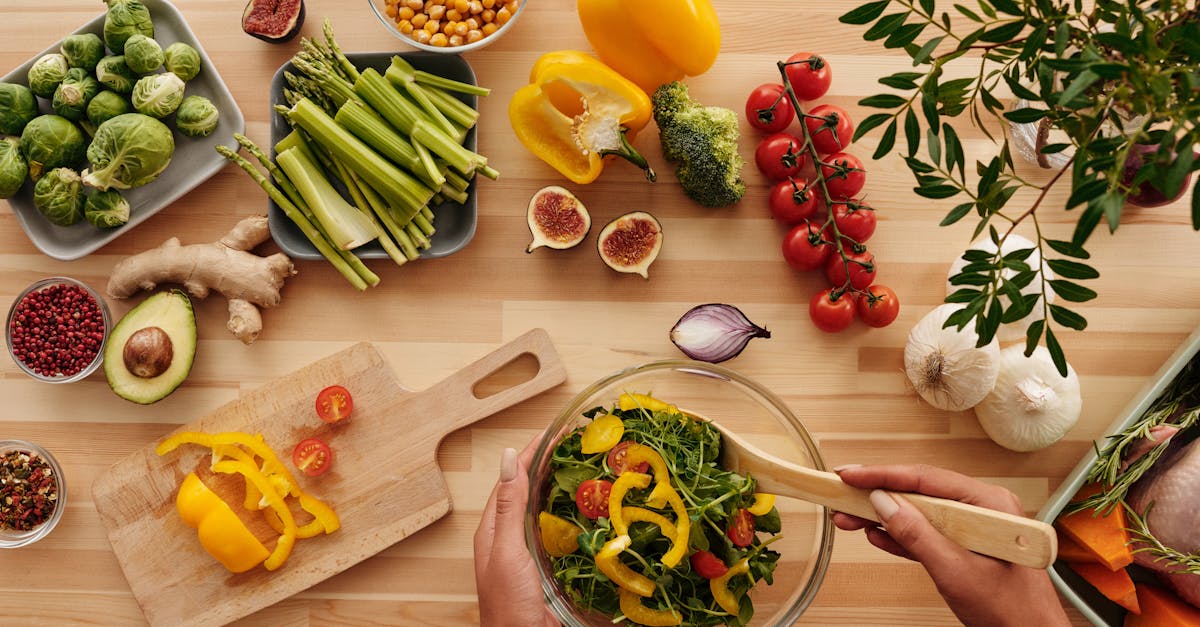 Garlic Sautéed Vegetables is a healthy, flavorful and easy to prepare meal that can be served as a side dish or main course. This dish is packed with vitamins and minerals and can help you reach your daily vegetable intake goals.
Recipe for Garlic Sautéed Vegetables
Ingredients:
4 cups mixed vegetables (such as bell peppers, zucchini, carrots, onions, and broccoli)
2 tablespoons olive oil
3 garlic cloves, minced
1/2 teaspoon salt
1/4 teaspoon black pepper
1 tablespoon chopped fresh parsley, for garnish (optional)
Nutrition (per serving):
Calories: 120
Carbohydrates: 10g
Protein: 2g
Fat: 9g
Fiber: 3g
Sugar: 4g
Instructions:
Wash and chop vegetables into bite-sized pieces.
In a large skillet, heat olive oil over medium heat.
Add minced garlic and sauté for one minute or until fragrant.
Add vegetables and stir to coat them in the garlic oil.
Sprinkle with salt and black pepper.
Cover the skillet and cook for 8-10 minutes, stirring occasionally, until vegetables are tender but still slightly crisp.
Remove from heat and garnish with chopped parsley, if desired.
Additional Notes:
Cooking time: 15 minutes
Preparation time: 10 minutes
Servings: 4
Category: Side Dish/Main Course
Cuisine: American