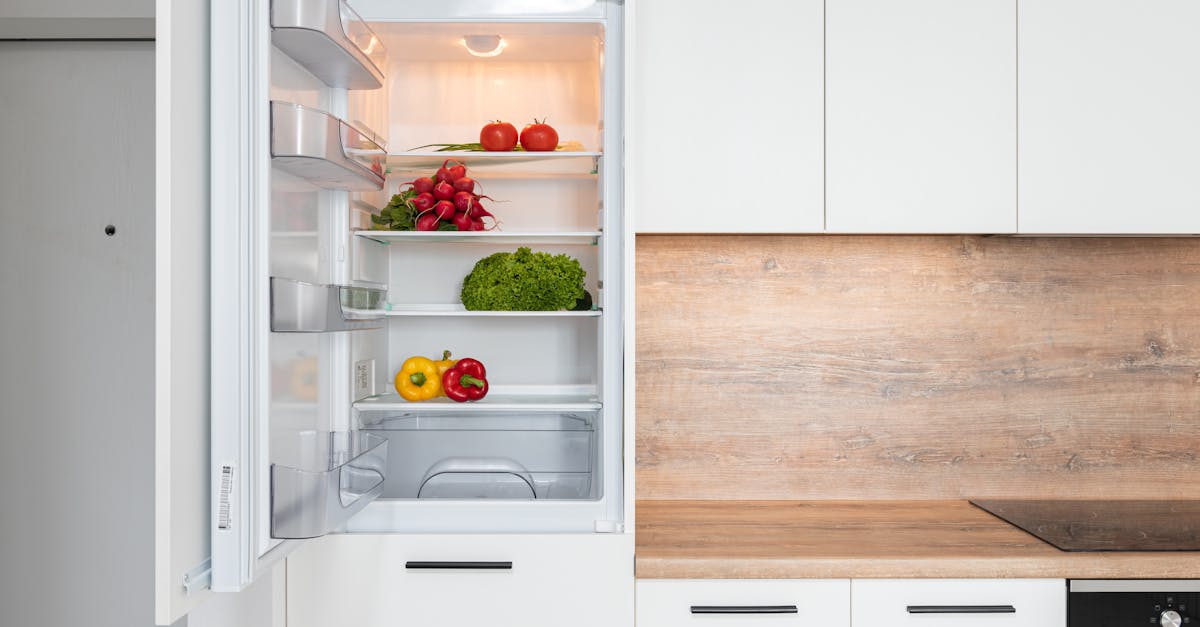 This Green Goddess Salad is a healthy and refreshing option for lunch or dinner. It contains a variety of fresh greens and herbs, along with avocado and nuts for added nutrition and flavor. The dressing is made with Greek yogurt and lemon juice for a light and tangy taste.
Nutrition:
– Serving size: 1 salad
– Calories: 350
– Total fat: 27g
– Saturated fat: 4g
– Cholesterol: 5mg
– Sodium: 240mg
– Total Carbohydrates: 19g
– Dietary fiber: 8g
– Sugar: 6g
– Protein: 10g
Ingredients:
For the salad:
– 4 cups mixed greens
– 1 cup spinach
– 1/2 cup fresh herbs (such as basil, parsley, and cilantro)
– 1 avocado, diced
– 1/4 cup chopped nuts (such as almonds or pistachios)
For the dressing:
– 1/2 cup plain Greek yogurt
– 2 tablespoons lemon juice
– 1 clove garlic, minced
– 1/4 teaspoon salt
– 2 tablespoons water
Instructions:
1. In a large bowl, combine mixed greens, spinach, herbs, avocado, and chopped nuts.
2. In a separate bowl, whisk together Greek yogurt, lemon juice, garlic, salt, and water to make the dressing.
3. Drizzle dressing over the salad and toss to combine.
4. Serve immediately.
Additional notes:
– Cooking time: 5 minutes
– Servings: 4
– Preparation time: 10 minutes
– Category: Salad
– Cuisine: American