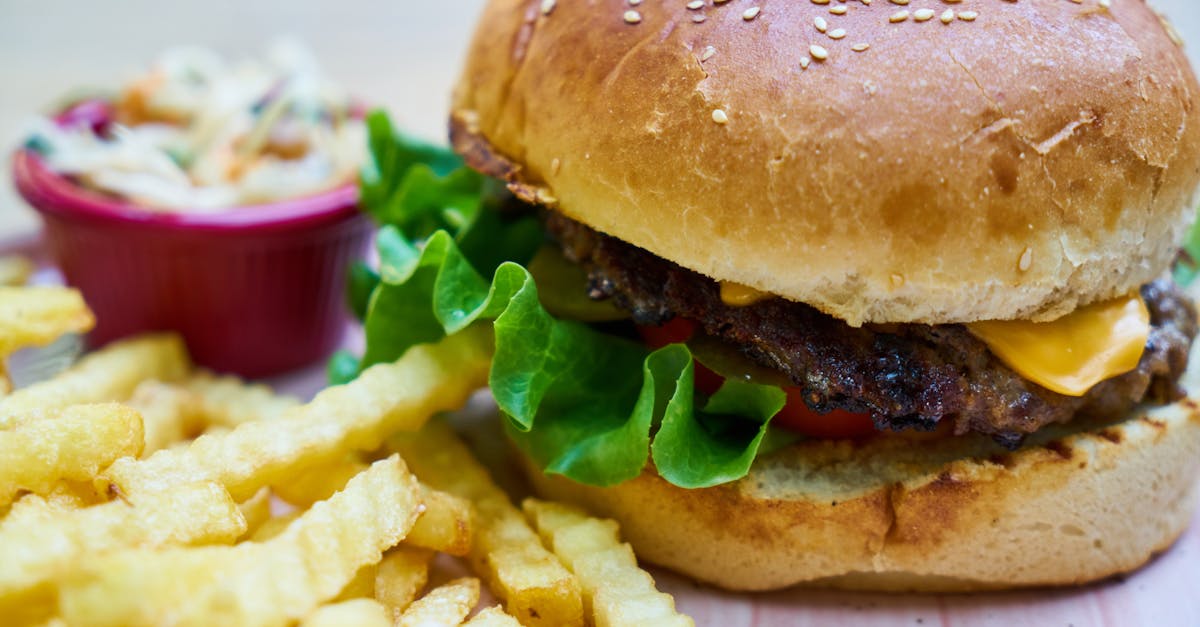 Grilled Sesame-Soy Shishito Peppers are a healthy and flavorful snack or side dish that are perfect for summer grilling. This dish is vegan and gluten-free and can be easily adjusted to your liking by adjusting the spice level. The peppers are marinated in a simple soy-sesame dressing and grilled until they are slightly charred and tender.
Ingredients:
1 pound shishito peppers
2 tablespoons soy sauce
2 tablespoons sesame oil
1 tablespoon rice vinegar
1 teaspoon honey
2 garlic cloves, minced
1 teaspoon grated fresh ginger
1/2 teaspoon red pepper flakes (optional)
Salt and pepper to taste
Nutrition:
Calories: 58kcal
Carbohydrates: 5g
Protein: 1g
Fat: 4g
Saturated Fat: 1g
Sodium: 316mg
Potassium: 140mg
Fiber: 2g
Sugar: 2g
Vitamin A: 13IU
Vitamin C: 62mg
Calcium: 14mg
Iron: 1mg
Additional Notes:
Serve the grilled shishito peppers as a side dish or appetizer.
You can adjust the spice level by adding more or less red pepper flakes to the marinade.
Use a grill basket or skewers to make grilling easier.
Leftovers can be stored in the refrigerator for up to 3 days.
Preparation Time:
Prep Time: 10 minutes
Cook Time: 5 minutes
Total Time: 15 minutes
Servings:
Cuisine:
Category:
Category: Appetizer/Side Dish
Instructions:
Preheat grill to medium-high heat.
In a small bowl, whisk together soy sauce, sesame oil, rice vinegar, honey, garlic, ginger, red pepper flakes, salt, and pepper until well combined.
Add the shishito peppers to the marinade and toss to coat evenly.
Place the peppers on the grill and cook for 4-5 minutes or until they are slightly charred and tender, turning occasionally with tongs.
Remove the peppers from the grill and serve immediately.